Perma Earth is the website of the International Permaculture Collaboration Laboratory aka CoLab.
Here you can find details of events, training, services and resources for the permaculture movement, as well as information about the projects, circles, working groups and initiatives within the CoLab and in collaboration with allied groups, networks and movements. It also provides an open and active invitation to become involved.

CoLab is a collection of individuals who work together to help support groups and projects across a variety of domains from local to global international permaculture networks. Being part of our network and team is a commitment towards joint exploration, mutual learning, and shared responsibility to the communities we serve and to each other.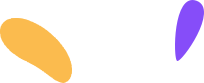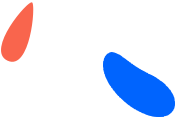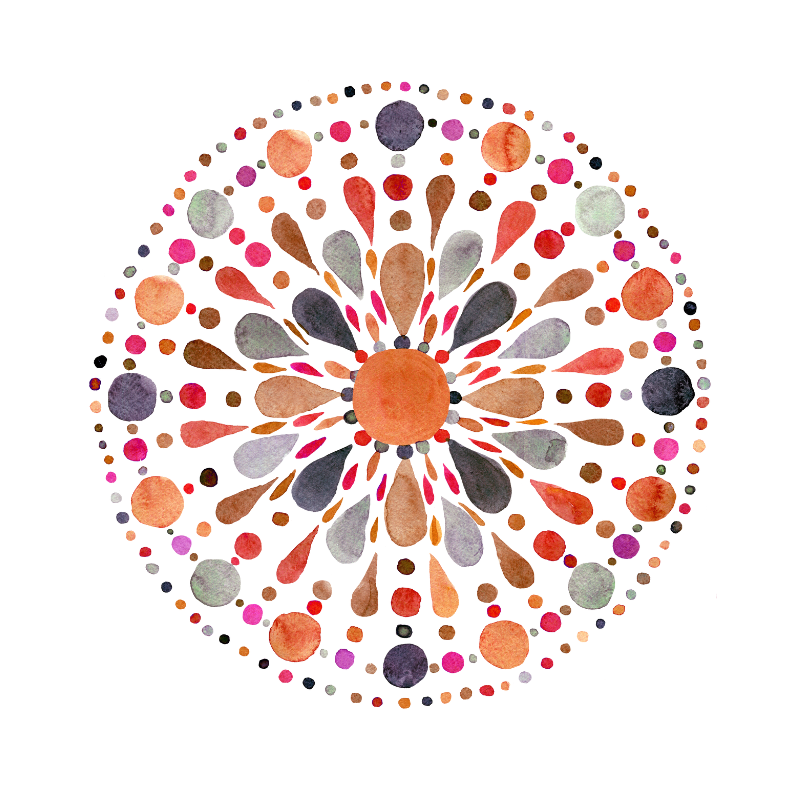 I am from a national or regional network or association
I am looking for:
Permaculture Aligned Services for our network / association.
Digital Services, such as ethical hosting, web development, tech support, co-working platforms
Content writing, editing
Marketing and Brand development services
Funding Opportunities, fiscal hosting and grant writing support
A pool of possible candidates for jobs within our organisation
Community management, self-organised governance and other community organisation templates
Opportunities to collaborate and network with other schools / academies
Evaluation and Impact assessment services
I am from a permaculture school, project or local group.
Tell me what the CoLab can offer for my:
I am interested in accessing Permaculture Aligned Services
I am looking for Permaculture Aligned Services for our project / community / company.
Digital Services, such as ethical hosting, web development, tech support, co-working platforms
Content writing, editing
Marketing and Brand development services
Funding Opportunities, fiscal hosting and grant writing support
A pool of possible candidates for jobs within our organisation
I am interested in research, resources, events and training
I am looking for:
Community organisation templates
Research papers
Training and workshop designs
Upcoming events
eLearning courses
I am a freelancer looking for permaculture aligned work
I am looking for:
Information about how to join the colab services teams
Information about the colab
Work opportunities with ethically aligned organisations