Digital Circle is collaborative micro-enterprise team that offers services with a mission to support a just transition by building capacity among grassroots movements to contribute to the research, design and stewardship of emerging and established Information & Communication Technologies (ICTs) & other digital infrastructure which aligns with pemaculture ethics; including open knowledge, opensource, free software and open hardware; and resilient, renewable, local and low-energy 'appropriate technologies'.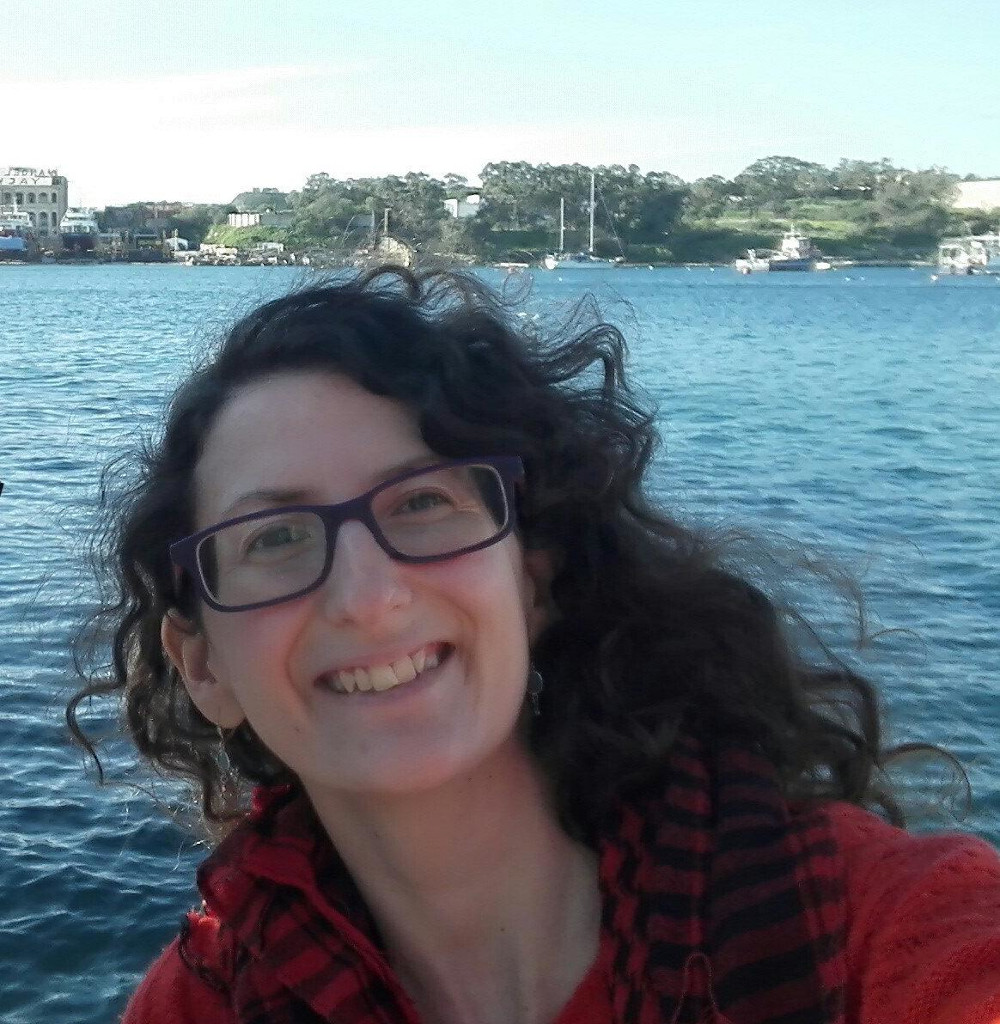 Aimee has been a member of the Digital Circle since 2020, she is currently the project manager for the circle and member of the micro-enterprises within the circle.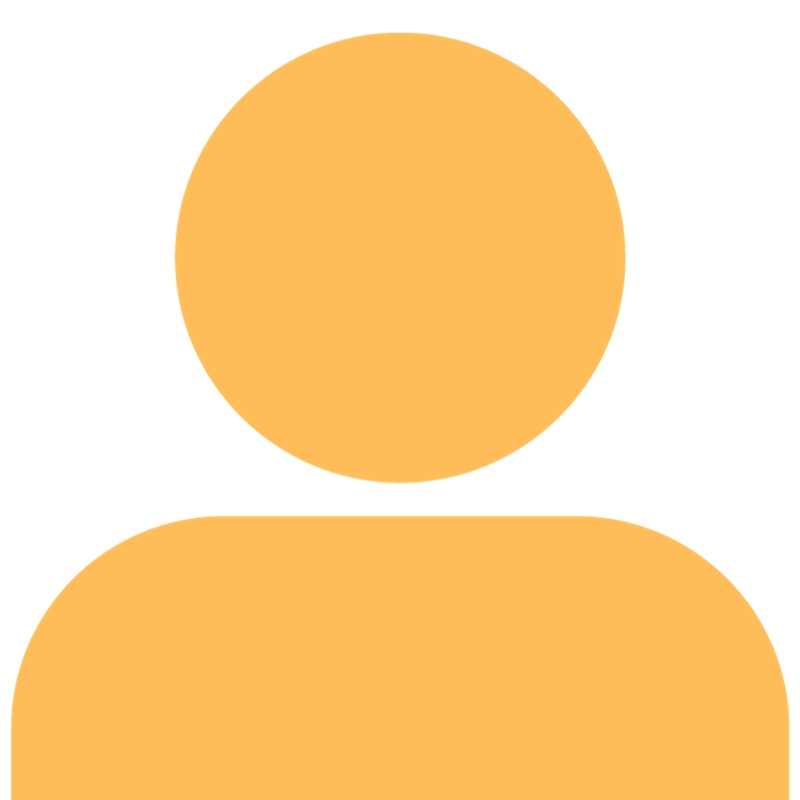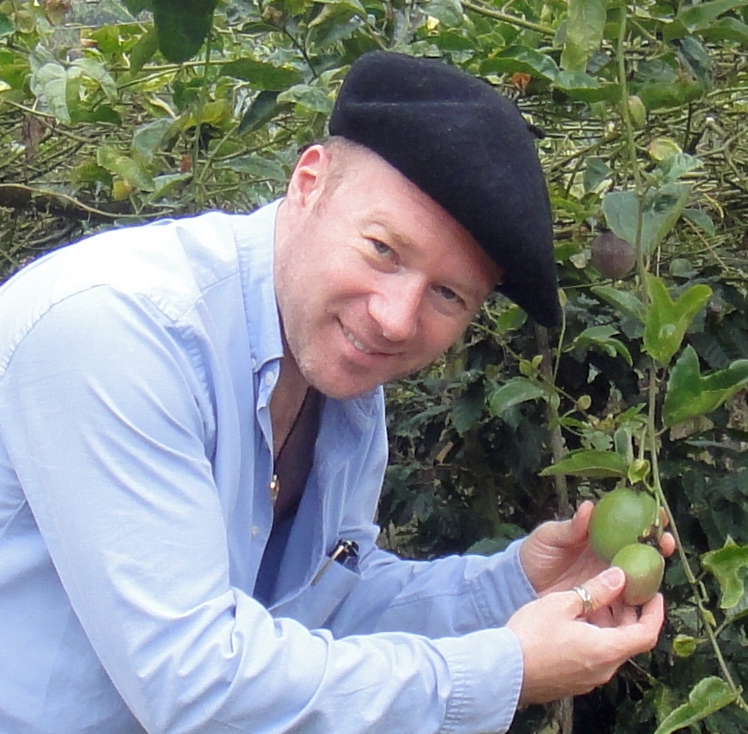 Xavier is an active member of the International Permaculture CoLab and a service provider for the Digital Circle. Finally, Xavier has provided online services since 1986 and webmaster since 1993, loves to do websites using WordPress since 2005.
We offer green hosting and ethical services to permaculture aligned projects, groups, organisations and businesses.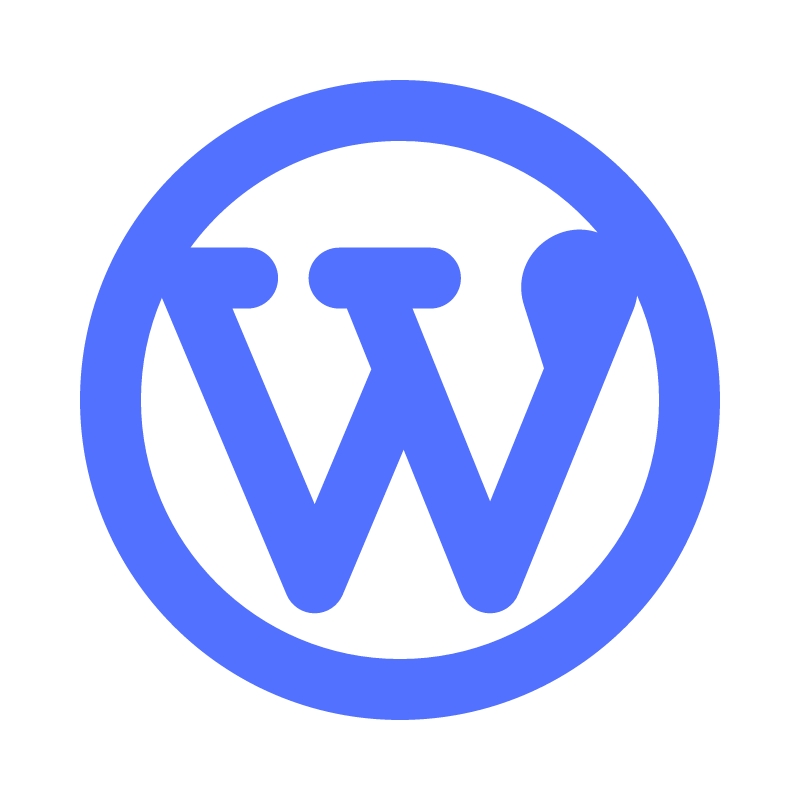 Website for Individuals, Small Teams / Projects
A simple WordPress website for individuals, small teams and projects. Easy to maintain and keep up to date without too much technical intervention.
This is the perfect starting point for any one interested in having a web presence, the service can be scaled up with custom plugins and additional features later on.
Tech support can be provided on demand on an hourly rate.
Hosting starts at 100€ per year.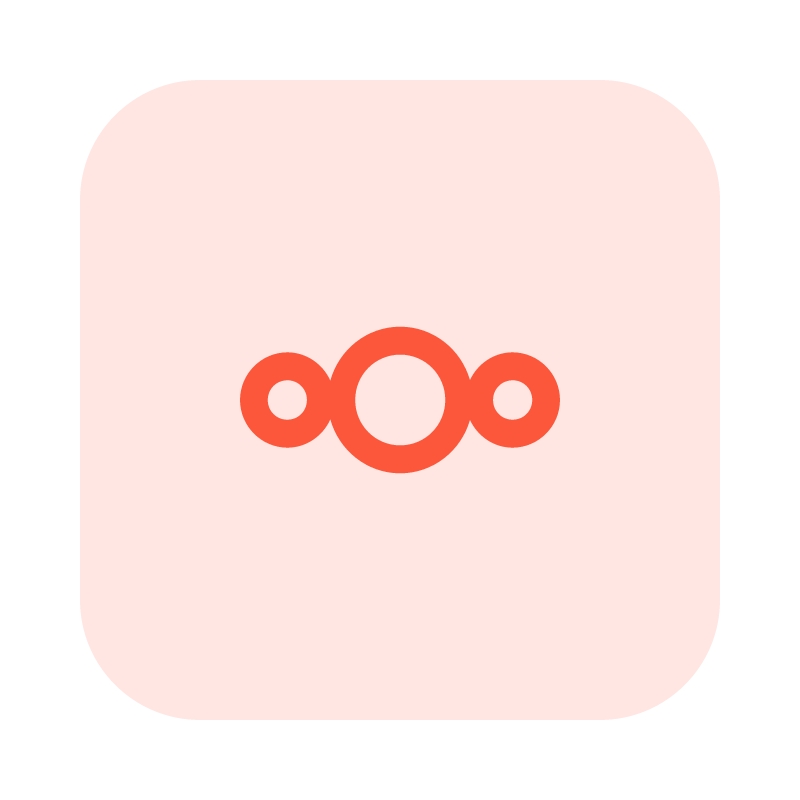 Content Collaboration Platform for Individuals and Small Teams
Nextcloud is an opensource alternative to Google Drive, a secure home for your documents with features including calendar, shared documents, task manager, polls, forms and the possibility for more.
Prices start at 12€ per month.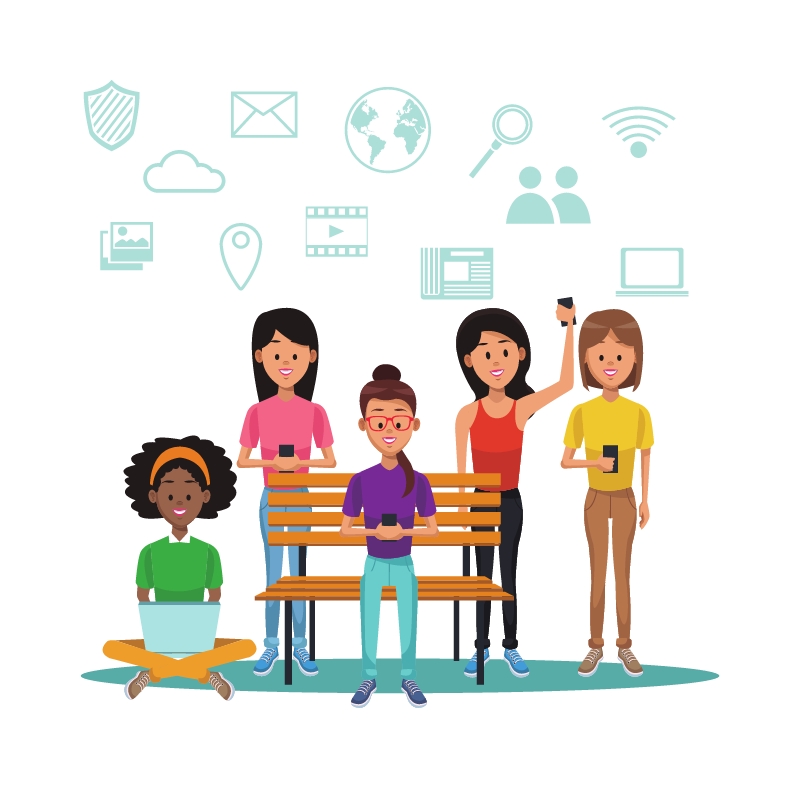 Complex and Large Full Featured Website for Businesses and Organisations
Custom website presence built using WordPress for business and organisation tailor-made for your needs.
Based on your needs and your audience this would include the plugins, design and functionality needed to make your website.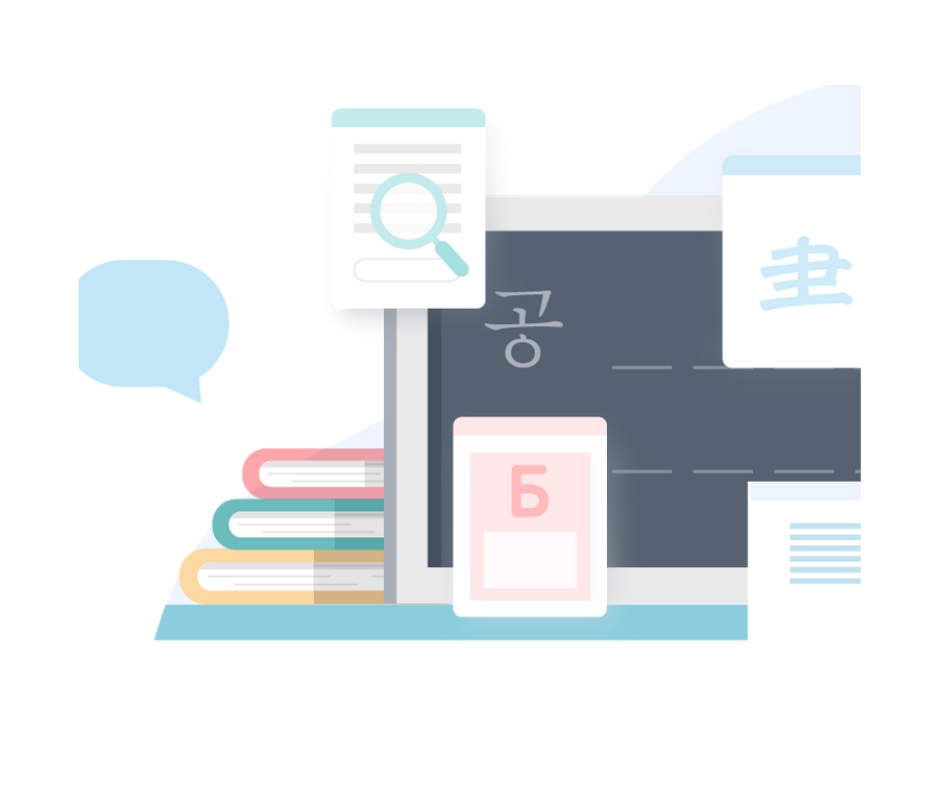 E-learning platform for Schools, Academies and Associations
Custom e-learning platform that allows you to offer online and on-demand courses to your members.
A Full Range of Open Source Apps
Review our full list of available apps for your specific needs.
Our Hosting fee starts from 100€ per year!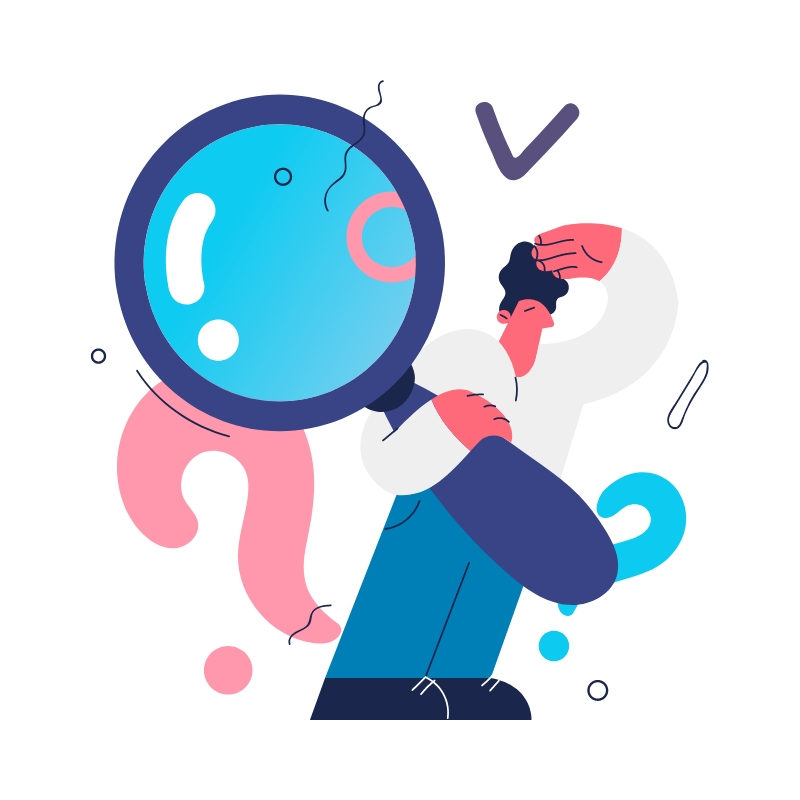 Do you want to know more about Digital Services? Drop us a message!
Interested in other services offered by the International Permaculture CoLab teams?
The International Permaculture CoLab is home to many micro enterprise teams who provide services to the permaculture movement, from individuals, to projects, schools, associations, networks and companies.
With a range of services across different domains you can benefit from access to services from digital products, hosting and app development to grant writing and fundraising consultations to wokshop designs, course hosting, copywriting and fiscal hosting.