I am from a permaculture school or academy
I am from a permaculture school or academy..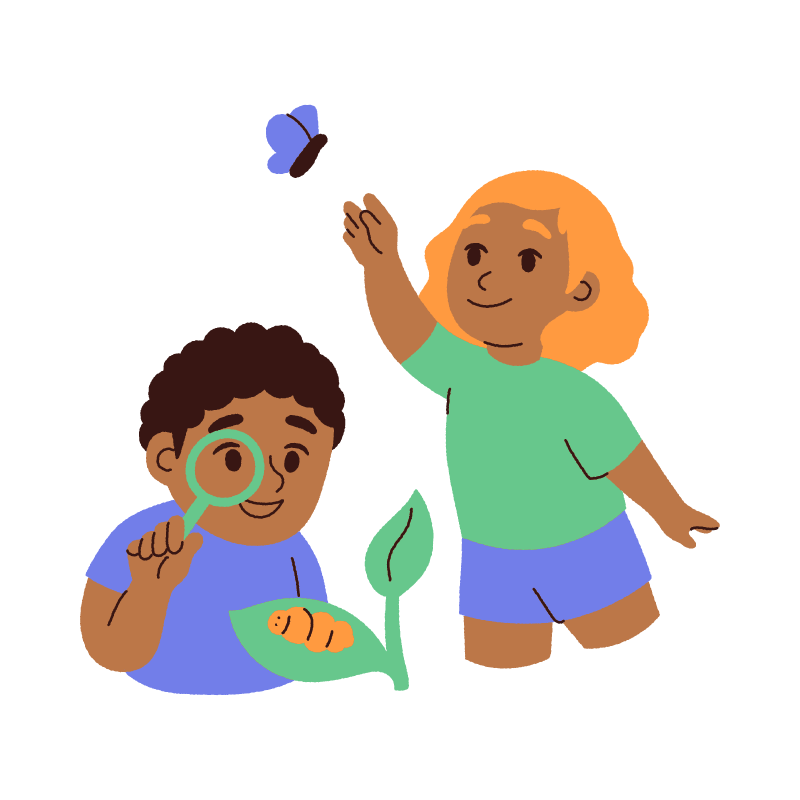 Permaculture schools and academies teach permaculture to new generations of teachers and professionals. Preserving the learning and ethics of permaculture for future generations. You are the people who dive deep into details and technicalities, and provide the tools to shepherd in the change to a more sustainable world.
The CoLab has tools for co-working and online communication for working effectively remotely, and can take care of your website needs. The CoLab offers a range of courses: facilitating diverse groups, conflict resolution, etc. You can also host your own courses. Fundraising support is available including a grants database. The CoLab is an international organisation and can help you connect with other permaculture academies.
Digital Support
The CoLab has been prototyping online collaboration for years, and has found a range of suitable digital tools, as well as hosting and website solutions appropriate for the permaculture context. The CoLab Digital Circle was formed to share this learning, and offers a range of services to help you with your needs.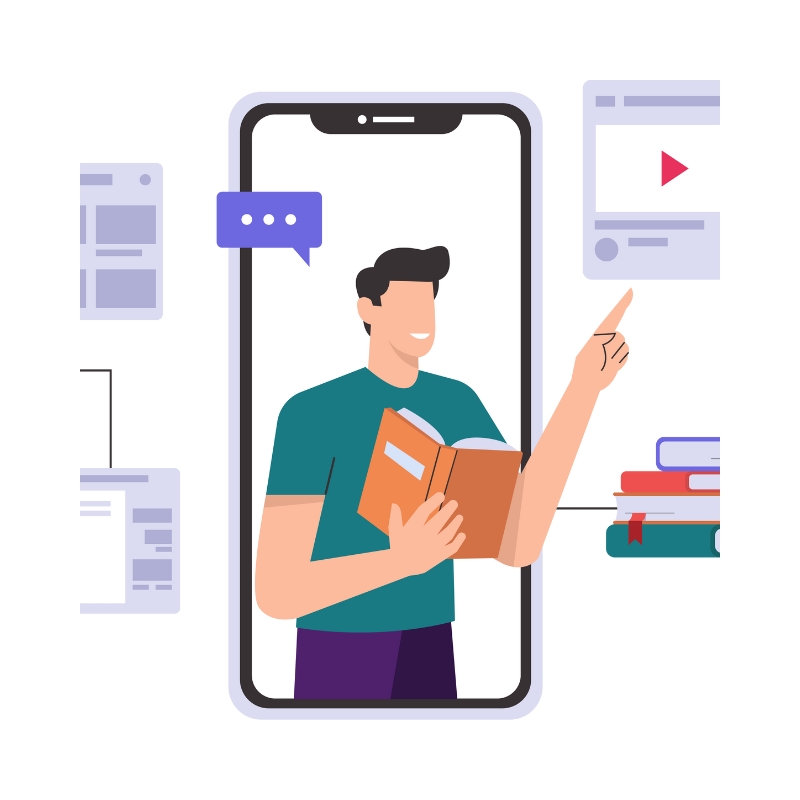 Get help with your website, to make sure it works and does all you need, so that you can focus on teaching and not the technical stuff.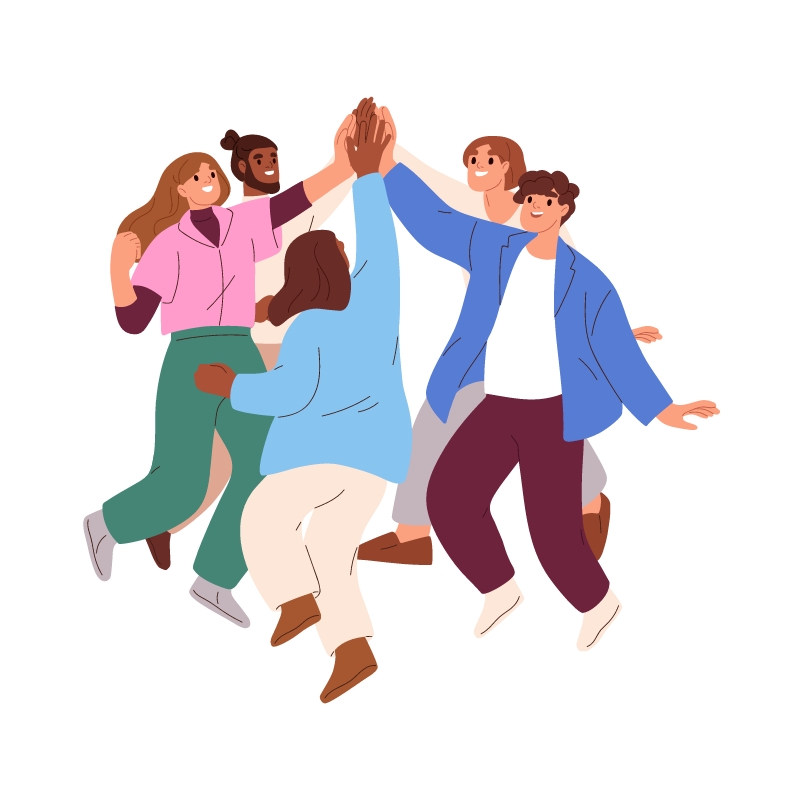 Access digital tools to help you work together: File hosting and editing, a communication platform and a project management platform.
Training and skills building
The CoLab offers resources which may be useful for your apprentices: Online courses and workshops on governance, digital collaboration, diverse group facilitation, network weaving and conflict resolution etc. Research papers, for instance on permaculture convergences, and case studies on permaculture projects etc.
Funding Support
The CoLab offers help with finding grant funding, writing funding applications and joining in ventures with other permaculture academies and organisations.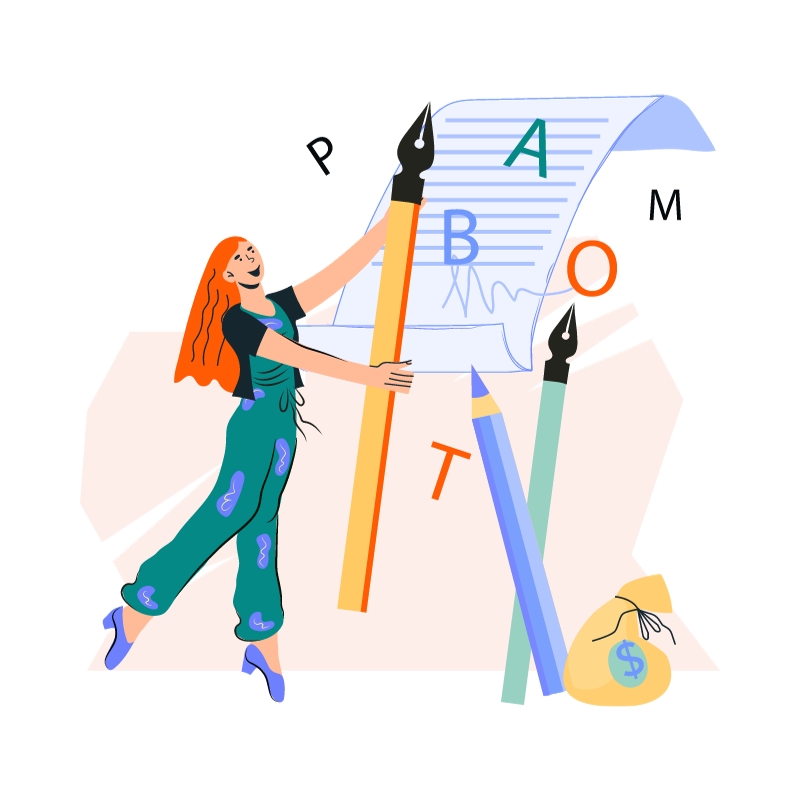 get help applying
Get support with writing your grant applications.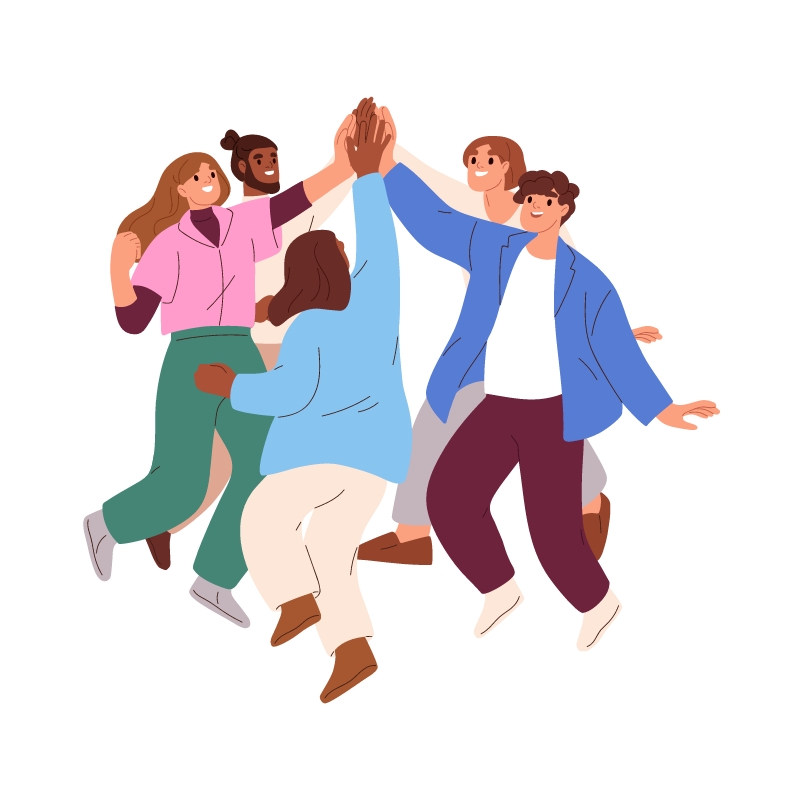 Join other permaculture academies and organisations to find funding together.
Networking Support
The CoLab offers help getting in contact with other permaculture academies and organisations around the world. There is also a global map of permaculture projects, organisations, academies etc. to help you find and get in touch with them.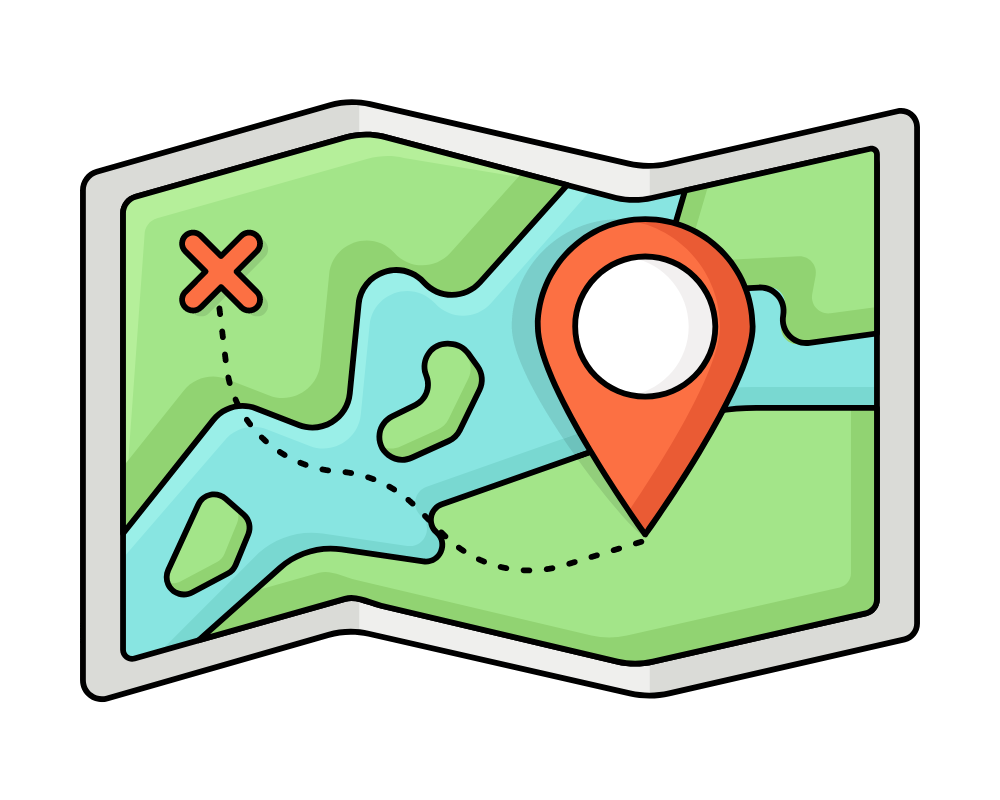 explore the global map
Find / see permaculture near you and around the world.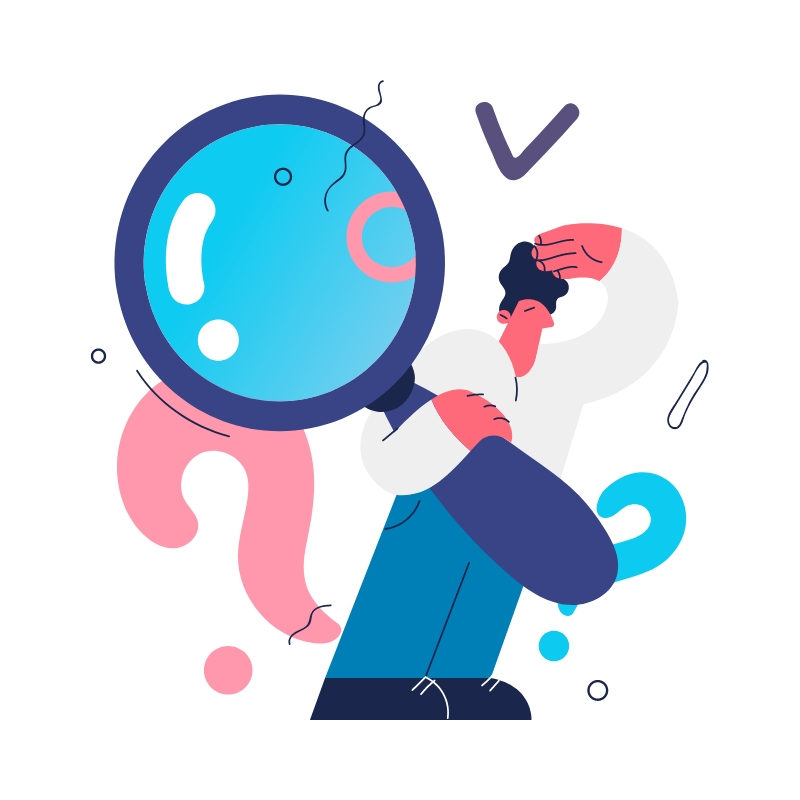 Can't find what you're looking for? Contact us!