The Learn platform is an online course platform built with the need and ethics of permaculture teachers in mind. Whether you are starting out and wanting to test your course for a new audience, or you are an experienced teacher wanting to migrate your course over to a platform aligned with permaculture ethics and needs.
The Learn team offers help and support for people who want to make and host courses. We offer for you to host your non-paid courses for free, or to host paid courses with a 50/50 revenue split. We also offer help migrating your existing courses from other platforms, and writing copy for your courses at an hourly rate.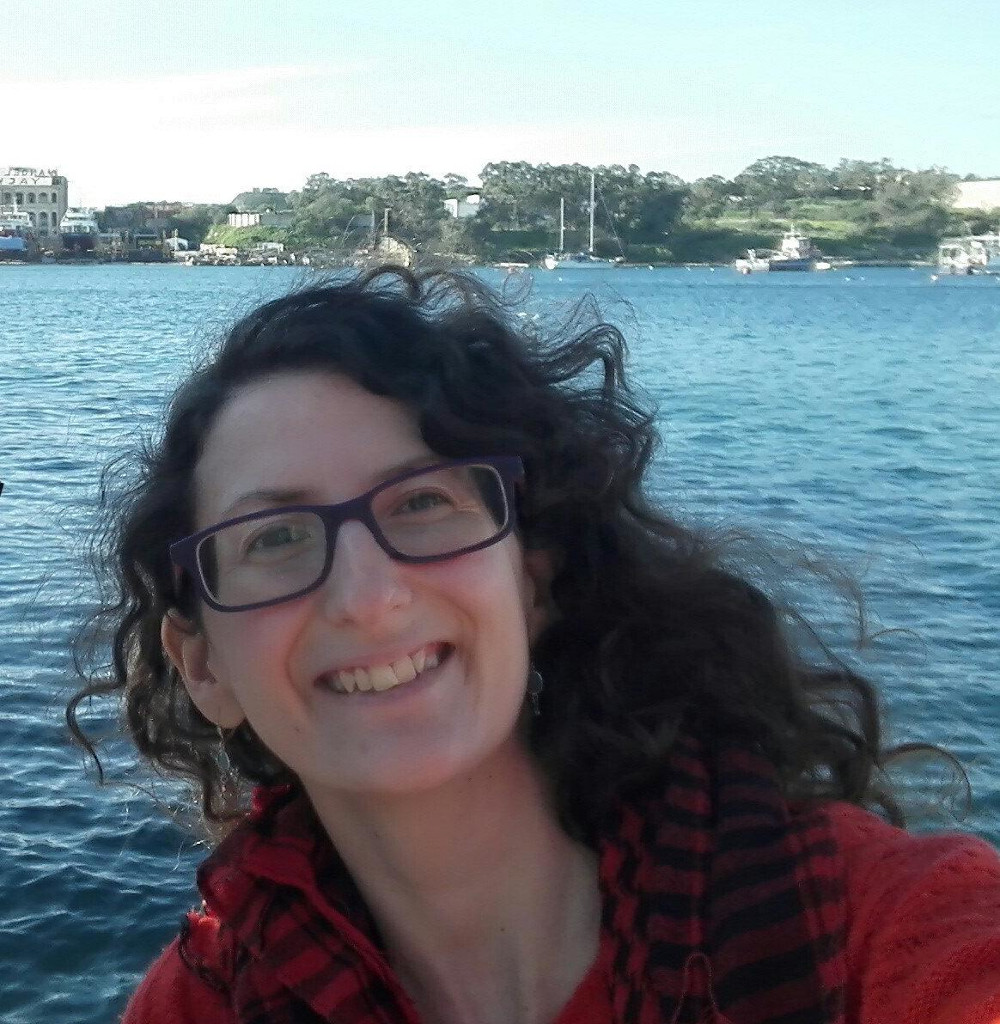 Co-founder of Eco Hacker Farm & the Funding Circle, member of the Digital Circle and Project Manager of the International Permaculture CoLab.
Group process facilitator, permaculture teacher & student. Over a decade of experience working with groups remotely and in person.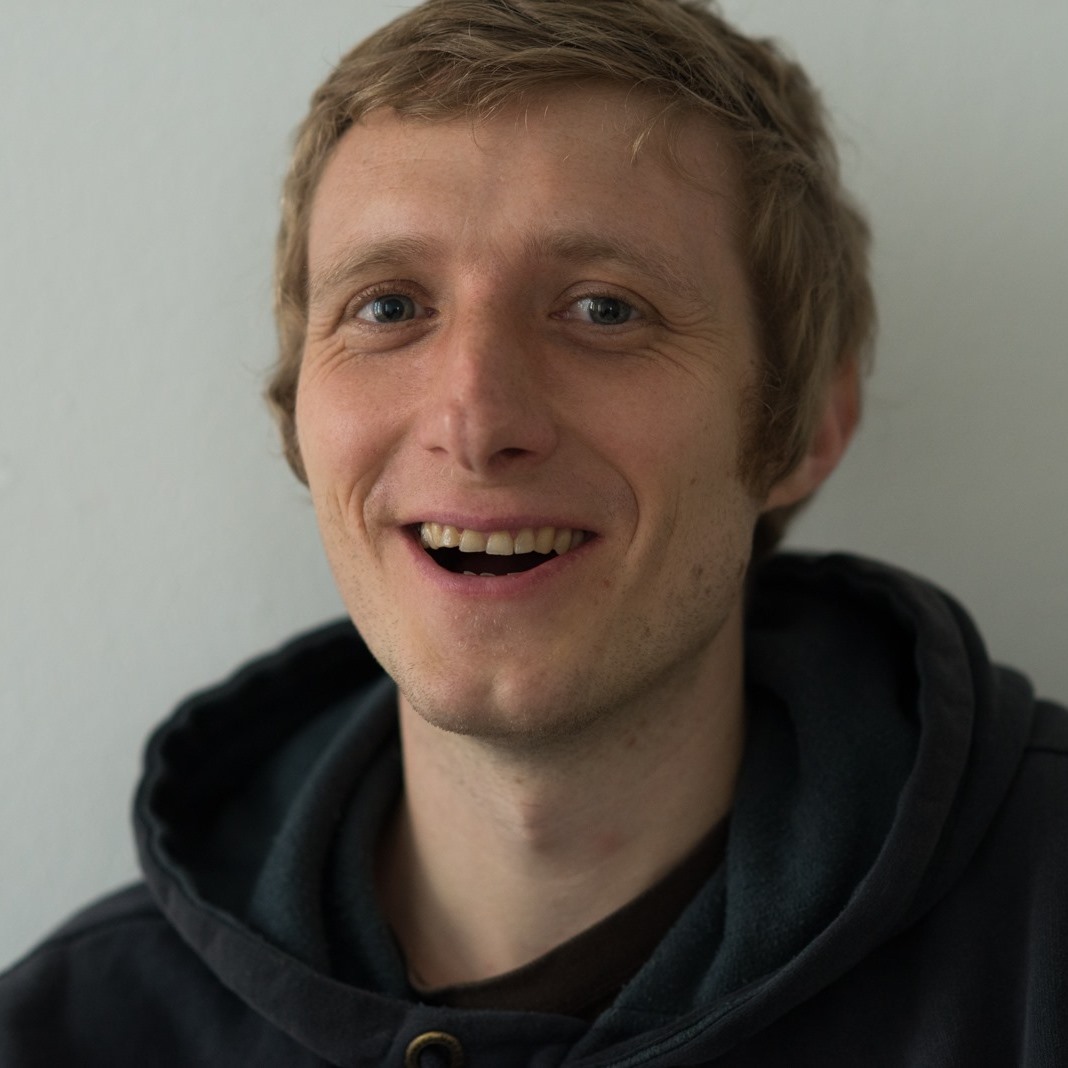 Copywriter, editor, and proofreader of online content. Communications Officer for the International Permaculture Colab. 
Charlie studies Yoga and Tantra as a life path and works as a relationship coach.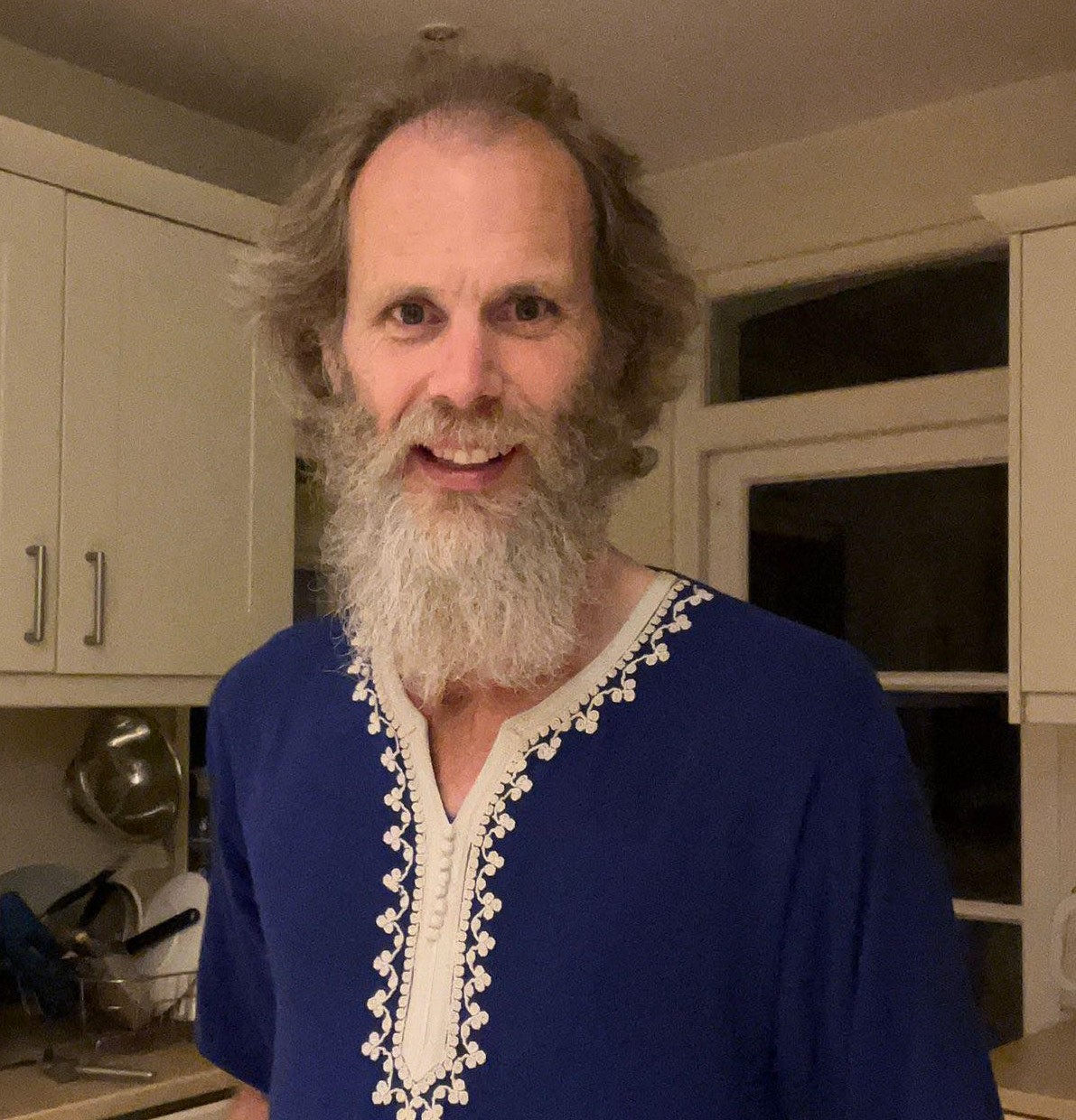 A new member of the Learn team who has created online courses and works in other projects within the International Permaculture CoLab network.
Daniel enjoys botanising, mountain biking, bikepacking and has recently become a lichenologist.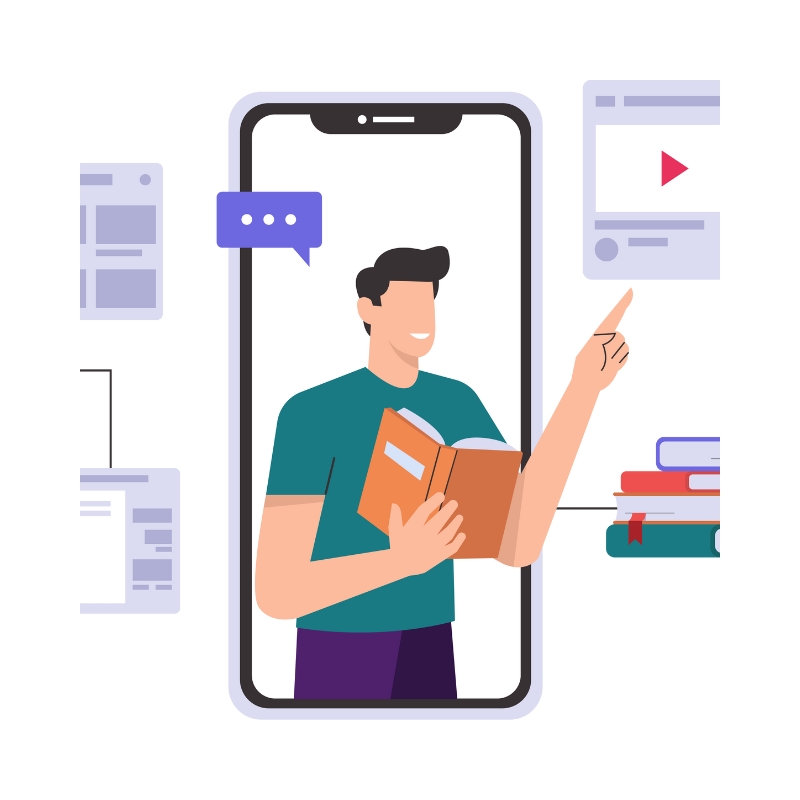 "Learn" is an eLearning Platform that allows you to create your own online course and host it with us. Whether you are a permaculture graduate looking to host your first-ever course, or a long-time facilitator looking to host your courses on a permaculture aligned platform, you have come to the right place. 

You are given flexibility in the way that you build your course.  You can add written content, pictures, audio, videos, quizzes, assignments, and more. You can also get help with course creation. Course hosting includes web hosting, onboarding and tech support, course maintenance, financial admin, and promotion of your course on a wide variety of networks.

Free courses can be hosted free of charge, and for paid courses there is a 50/50 revenue split. The Learn platform hosts courses in line with permaculture ethics namely; Earth care, people care, and fair share.  We also try to keep courses inclusive to people of different cultural backgrounds, including those who are less-privileged or oppressed.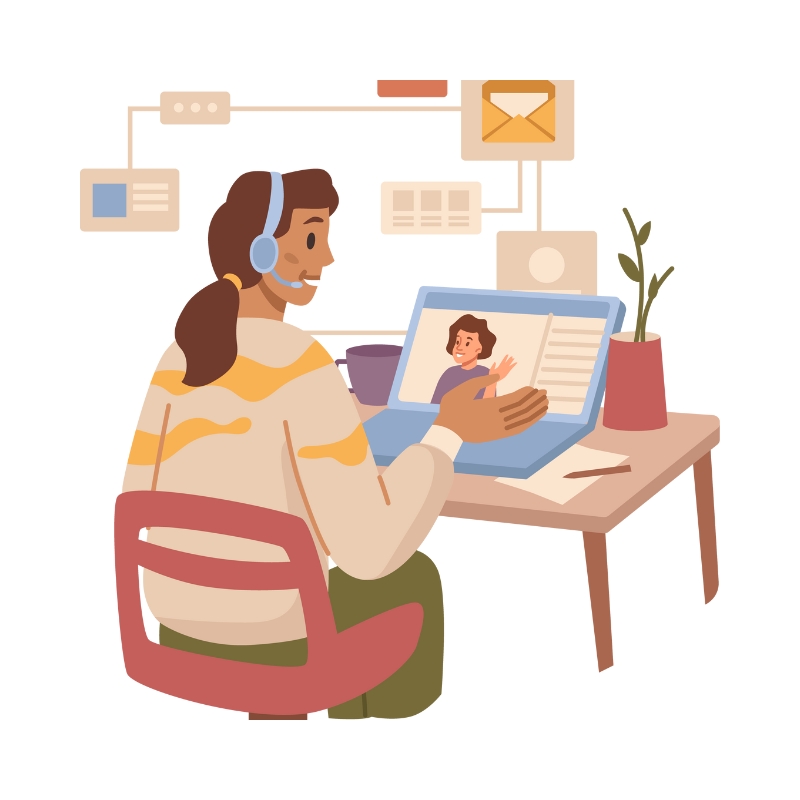 Learn How to Use Our Platform as a Course Creator
Access a free short course. Taking this course will give you an idea how of how our online platform works, the course structure that is possible, and what types of materials and exercises could be included.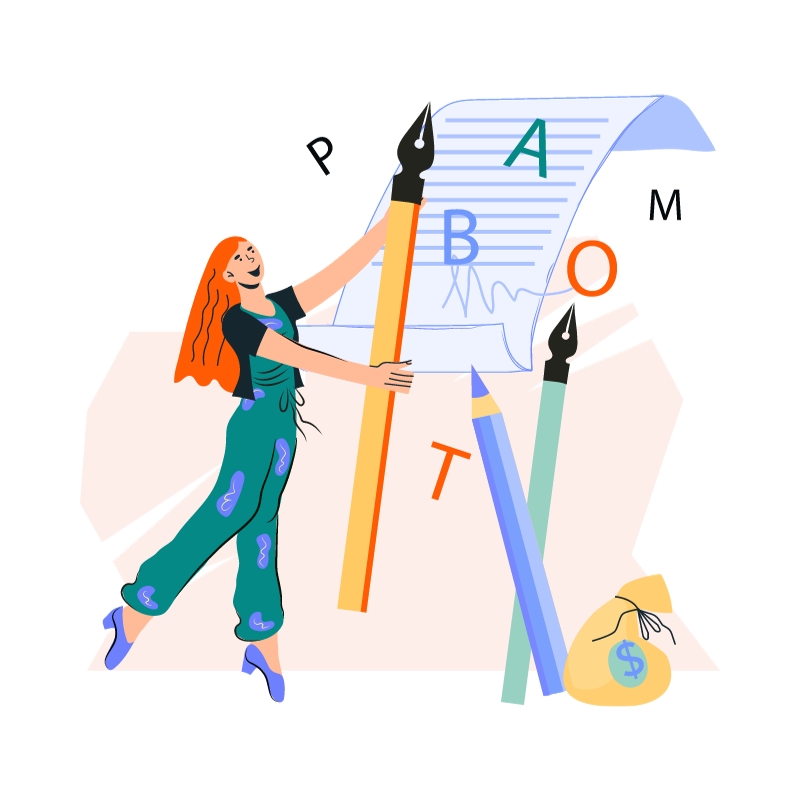 Copywriting Services for Course Creators
The Learn team can provide professional copywriting services. If you need help creating course content, writing copy that will grab your audience, or simply checking grammar and spelling, you can hire our services for €30 p/h.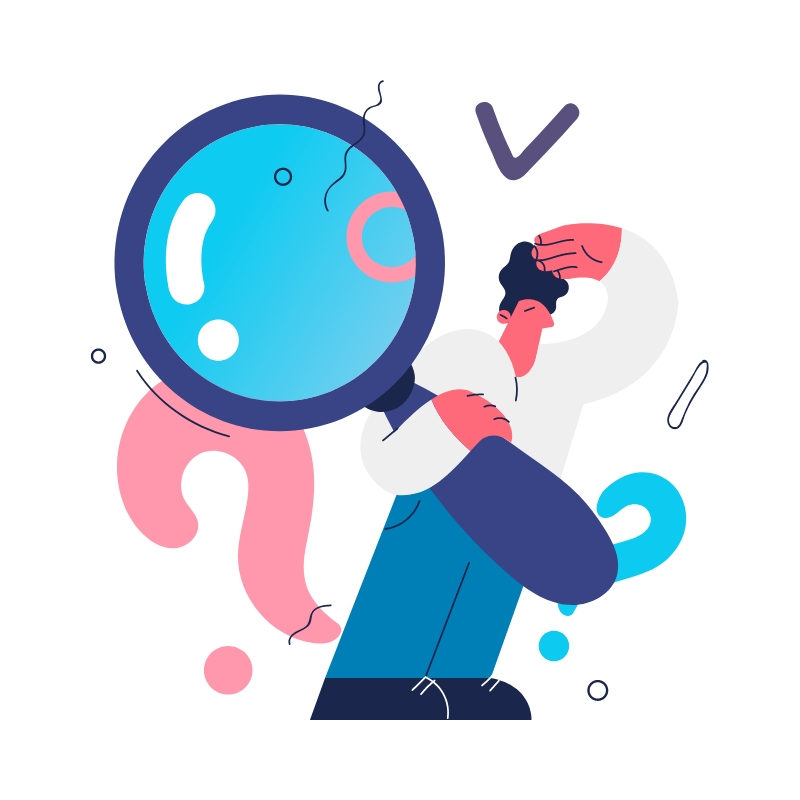 Do you want to know more about the Learn Team Services? Drop us a message!
Interested in other services offered by the International Permaculture CoLab teams?
The International Permaculture CoLab is home to many micro enterprise teams who provide services to the permaculture movement, from individuals, to projects, schools, associations, networks and companies.
With a range of services across different domains you can benefit from access to services from digital products, hosting and app development to grant writing and fundraising consultations to wokshop designs, course hosting, copywriting and fiscal hosting.