There are
 main ways that people currently get involved
SPREAD OUR NEWS IN YOUR NETWORKS
– Invite your networks & members to join our newsletter
– Join & Share our telegram broadcast group
VOLUNTEER
People wishing to contribute will work in their own time to complete tasks and check-in with individuals and groups they are allocated to/choose to work with.
There will be opportunities to follow a personal area of interest or support a new developing group, event or idea. It's up to you.
We anticipate that you will contribute approximately 2-5 hours a week, completed when you have the time.
For virtual collaboration to work we create a balance between two "modes" of communication and collaboration:  synchronous (video and typed instant messaging) and asynchronous (typed only, recorded video, etc.).
STEWARDS
The Stewards help steer the CoLab and identifying opportunities to enhance the effectiveness and coherence of local to global permaculture. Become a Steward by application when places become available. We encourage applicants from any and all backgrounds, with preference given to people that have been involved in the CoLab in other roles.
NETWORK WEAVERS
For people that want to help projects in a variety of ways – secretary, facilitators, translation, fundraising, mentoring, network connections, map making, enterprise advice, etc.
COLLABORATE ON THEMES
People developing ideas, research and projects to enhance our local to global movement. New projects can become part of the CoLab by joining the slack space. Successful projects can then support new projects to develop, passing on their knowledge and skills. There are a variety of group types you are invited to observe and explore current practice and opportunities for development.
The Permaculture CoLab is a space for
working together
. You can bring a project, join a project, or discover an area that could benefit from creating a new project.
Read the user guide
to understand more about how this space has been envisioned and designed (as we implement, we continue to re-design. This user guide is from 2017 yet it's still a valuable resource).
The best way to learn is to get stuck in, join a circle, participate in some events, develop a proposal ( take a look at the projects area for examples) & stay tuned to the slack workspace !
After submitting this form you will receive a unique link via email which will allow you to edit and update your information at any time.
Allies represented in our network
CoLab aims to enable collaboration between networks, organisations and partners who have a mutual vision and who advocate for, inspire and support permaculture. Together, we work with transparency, trust, and shared learning. We use ideas and actions for social and environmental transformation.
If you are active in the permaculture colab and would like your organisation to be represented here, please get in touch. If you would like to join our network you can do so here.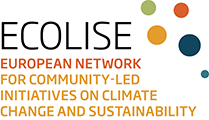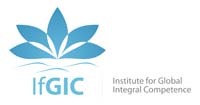 Global Regeneration CoLab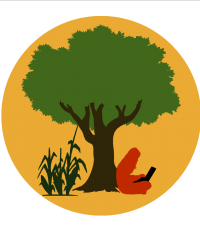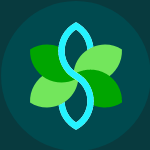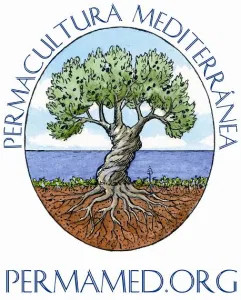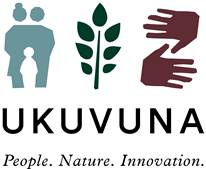 The permaculture movement, as well as many allied movements, are driven by people doing amazing work to change the communities they are part of. Many of those people use the internet to learn about permaculture and to find others in the movement to speak to. 
The CoLab has been born out of the need to not only talk to each other at beyond local levels but to also work with each other at beyond local levels. In permaculture we love synergies. There are an indefinite number of synergies to be discovered and created by working with each other across local context. The CoLab is being designed to make that enjoyable and effective.
The network has many collaborative projects underway and many people are in more than one project. Because of this overlap, innovations generated in one collaboration often quickly spread to many other collaborations, with the aim of creating dynamic accumulation in problem solving. This approach has a greater capacity to make the best use of valuable resources (people, ideas, materials etc),  and is non-hierarchical; relying on cooperative solutions.