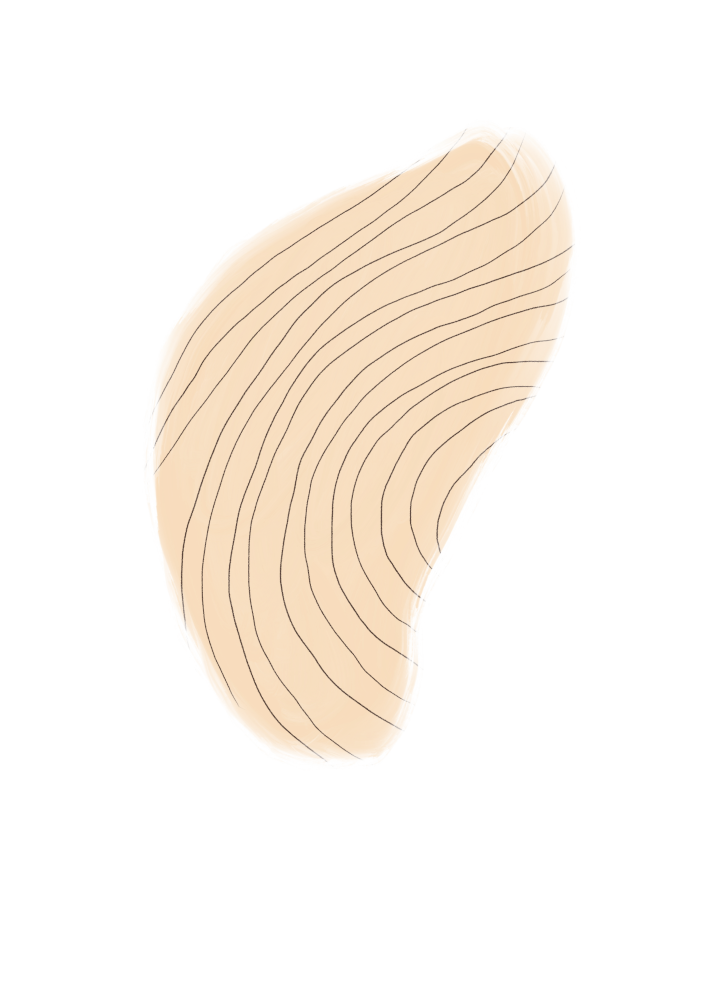 Lightly facilitated events for the Permaculture CoLab to build shared sensing, understanding and synergy for collaborations to move us forward!
Collaborating is as Easy as 123. Let's Get Started!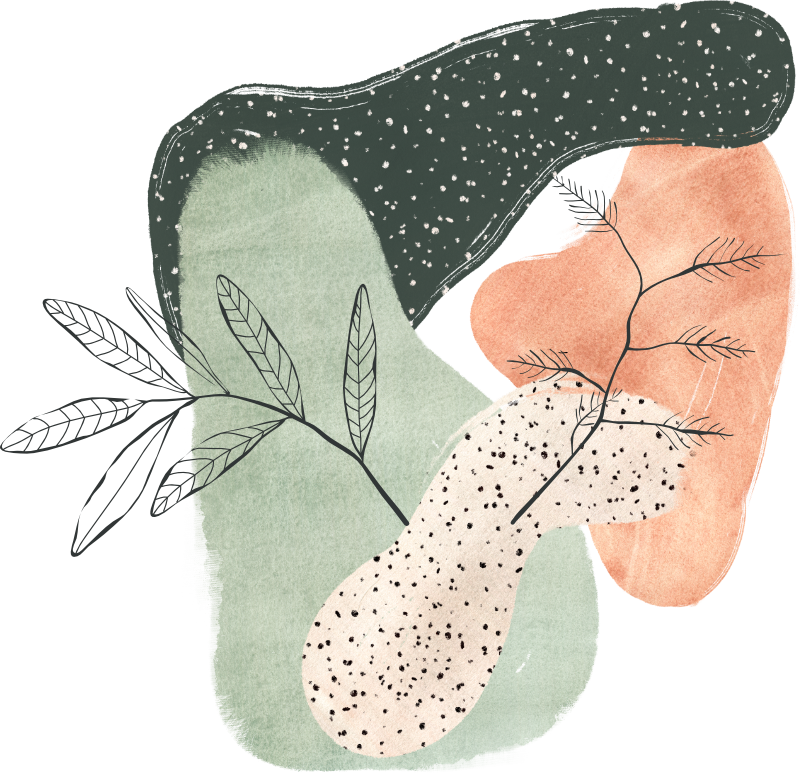 Is an on-line Collaborative Laboratory that helps improve coherence and collaboration in the international permaculture network (and beyond).
Many experiments are underway that further this great goal and include the creation and stewarding of online spaces for collaborative working, the weaving of synergistic networks within and beyond permaculture, the application of permaculture ethics and design to social and digital systems, the support of emerging regenerative projects and networks in their ambitious work.

To work together to enhance the coherence and effectiveness of local to global permaculture networks both formal and informal.
A healthy, peaceful and socially just world in which we care for the earth, each other and future generations, in harmony with nature.
Supporting collaboration in the permaculture movement and beyond.
Permaculture People at your service
We have developed and implemented a group of services to amplify the permaculture movement and support them in their work.
All linguistic work related to inclusive and diverse multi-language deliverables that talk to Design for Sustainability and Regeneration.
If you wish to join our team of consultant freelancers to establish and provide this service, contact us here.
We research, design and stewardship emerging and established Information & Communication Technologies (ICTs) & other digital infrastructure which aligns with pemaculture ethics. 
Communities, organizations, and businesses have support available to do work which aligns with our innate needs as human beings and cares for the earth as our home.
Check out this map of funding opportunities mantained by the Funding Circle.
We have been working step by step trying to build a digital collaborative environment for the permaculture movement.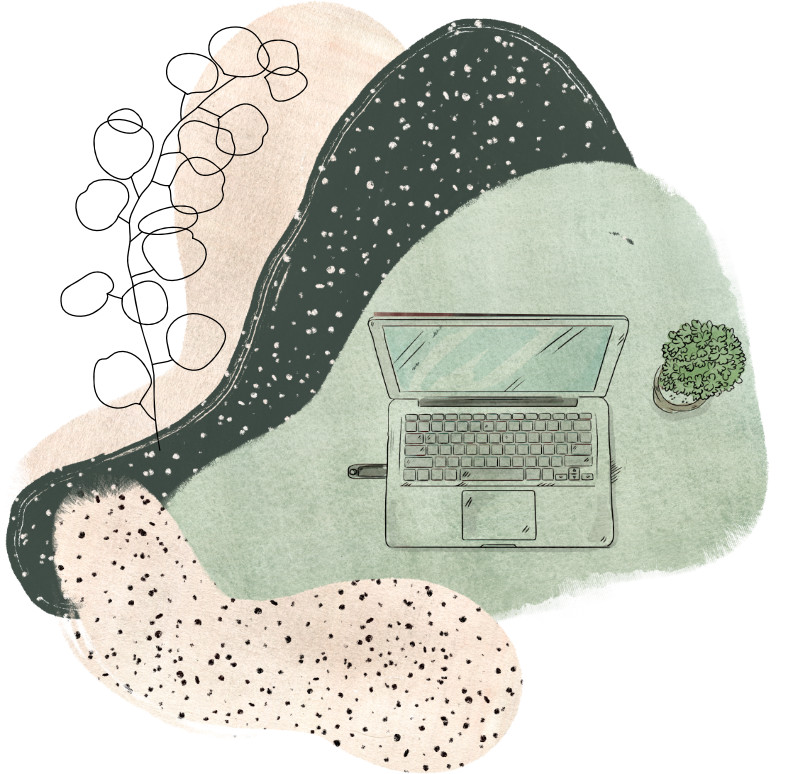 We actively support individuals, groups and organisations to form collaborative working groups to share learning, face challenges together and find solutions that can be shared.
If you have a topic of interest, that fits within the Permaculture Ethics of Earth Care, People Care and Fair Share, contact us.
Permaculture encompasses a wide range of topics, so we've picked out common themes in the current global crisis and solutions focus if you need help locating your idea.
Earth Care
Food Sovereignty

Climate Resilience
Land, Water & Air Regen
People Care
Social Transformation
Solidarity
Governance
Fair Share
Alternative Economies
Alternative Energy & Housing
Access & power

We provide support that can help you on your way.
This includes on-line space, meeting facilitation and support, and links to services, research and allied groups and networks.
We recognise that those people closest to the cause provide the most innovative solutions. 
We want to capture work going on a local level for global effect.
We aim to work with marginalised groups and address inequality in participation in online communities.
These are some of the ways we will work to support marginalised groups:
Connecting with permaculture organisations already working with grassroots organisations in different countries
Connecting with organisations already focussed on supporting marginalised groups & identifying ways to collaborate on support
Identifying ways to make it easier to contribute
The International Permaculture CoLab is actively looking to appoint at least 2 people for the Diversity Stipend Team within the Next Steps Project. The Diversity Stipend Team will be comprised of people who are ideally themselves eligible for a diversity stipend and...