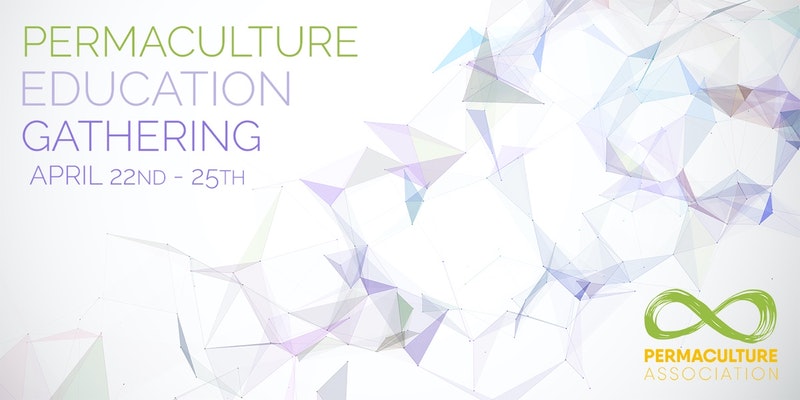 April 23, 2021
@
8:30 am
–
4:00 pm
UTC+0
Join us for our annual Education Gathering
Friday April 23rd to Sunday April 25th. Registration here.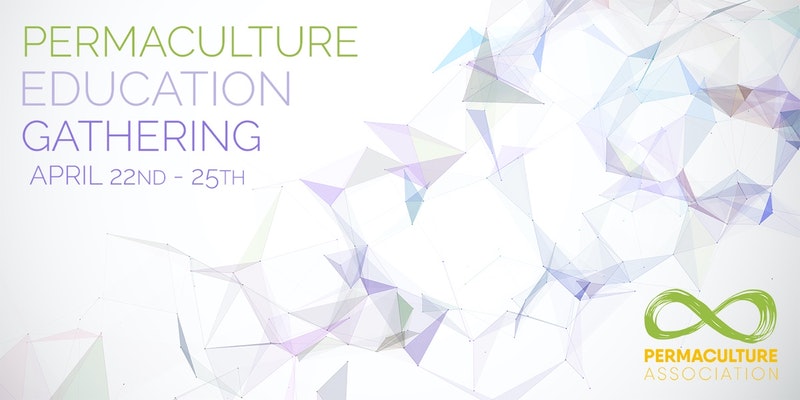 There has never been a more important time for permaculture education.
Systems are stretched, communities separated and children on the back foot in education.
Much has changed this past year. Therefore this event will focus on these changes; blended learning tools and technologies, equity, power, inclusion and mental health resilience.
This is an English speaking event, but it is for all interested in permaculture education internationally. The topics covered at this event will relate to all forms of education and change making.
Some Key Sessions :
Equity in Education | What does it mean during COVID times? With Luiza Oliveira
Gender, Power and the Margins in Permaculture with Suzie Cahn
How might permaculture teachers best contribute to responses to the climate and ecological emergency? with Davie Phillip
Accessibility in Permaculture Education Tammi Dalleston and Sarah Spencer
Mental Health First Aid for teachers and events with psychologist Sarah Mcinnis
Through attending this event you can be part of the picture building 'education report' produced by the Permaculture Association Britain, to produce a sense of where permaculture education is now.
There will be a strong continuous professional development (CPD) focus, following on from the BLAST multiplier event the day before, which will incorporate transformative and blended learning competencies.
Learn about the outputs from European permaculture projects and get an overview of the international education community.
Is this event for me? The education gathering is for anyone interested in:
– Improving all forms of permaculture education
– Teaching anything online in a competent way
– Why permaculture IS transformative education
– Blended learning
– Supporting children with permaculture
– The role of permaculture for climate change
– Power, privilege and the margins
– Connecting and collaborating with fellow change makers!
You don't need to be a teacher to attend.
With plenty of time to connect, network and share your news – you will also get access to all recorded sessions to limit virtual overload.
Let's celebrate what we have achieved in this past year, share what we have learnt and look forwards with hope.
Permaculture Association Britain
riseubuntunetwork@gmail.com