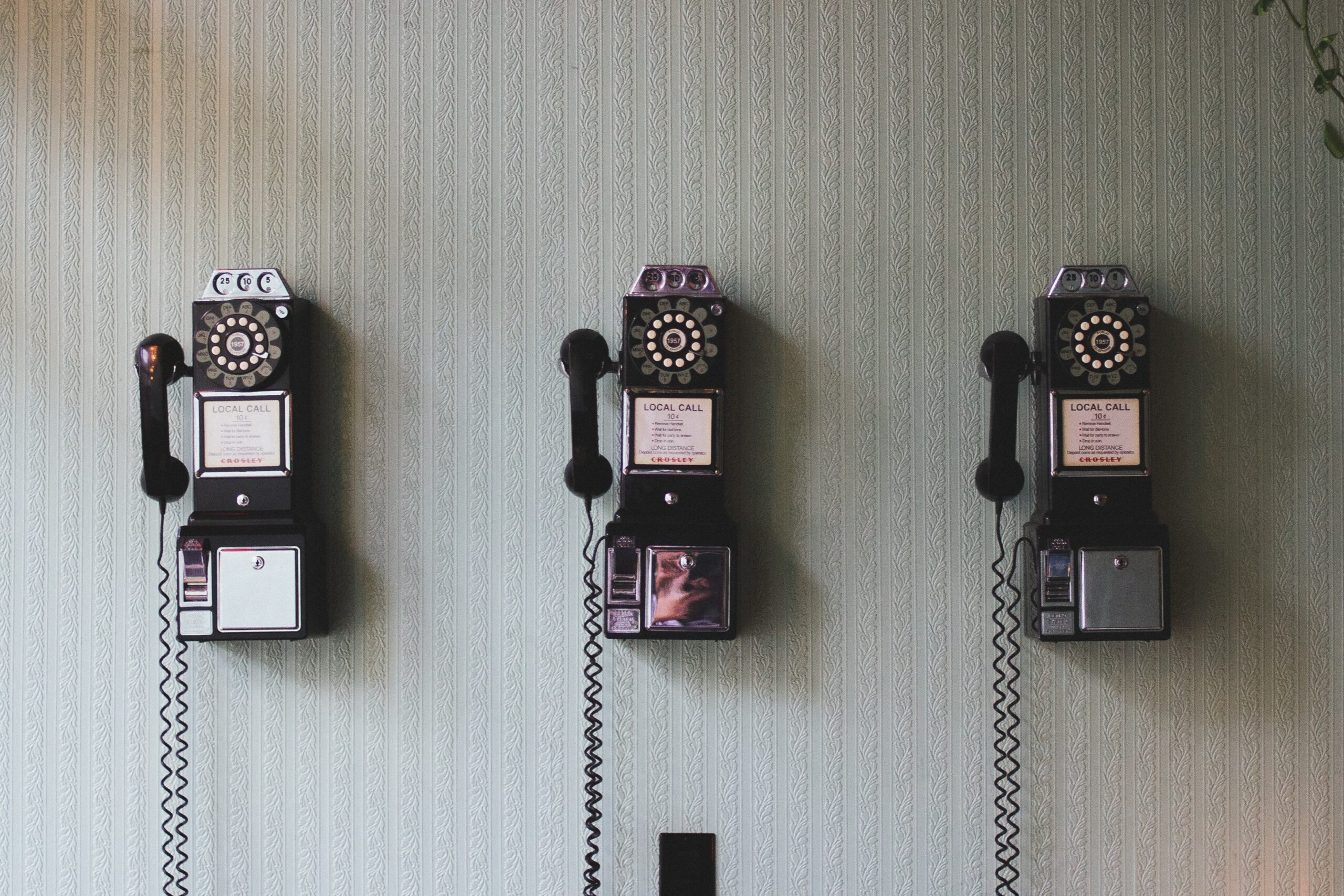 The Permaculture Collaborative Laboratory (CoLab) is an international network of individuals and enterprises that enhances the coherence and effectiveness of the global permaculture movement. Many experiments are underway that further this great goal and include the creation and stewarding of online spaces for collaborative working, the weaving of synergistic networks within and beyond permaculture, the application of permaculture ethics and design to social and digital systems, the support of emerging regenerative projects and networks in their ambitious work. Find out more at: https://perma.earth
The Capacity+ project is a three year grant funded process, hosted by the Permaculture Association UK, that enhances the capacity of the CoLab network to deliver on its own aims. Capacity+ helps the Permaculture CoLab to become a more powerful version of itself. A small team of individuals has come together to collectively manage and deliver the Capacity+ project. We would now like to share the opportunities that Capacity+ represents with further / future contributors and team members. To that end we have defined some roles and tasks that we envision people undertaking as part of the Capacity+ project.
In a nutshell:
Comms domain: We are looking for explicit capacity in the communications domain. We hope to add skills and experience to the project that helps the CoLab to reach larger and more diverse external audiences. These roles could be shared, or coordinated by one person with good operational and relationship building experience; and you will be working alongside a passionate and flexible team. We are in a good position to generate valuable content but we need more capacity when it comes to strategy, planning, coordination, media choice (platforms and content curation), and implementation of communications activities. We are looking for (a) team member/s who are interested in experimental intervention to the current system of online content and engagement; and passionate about designing comms protocols to better support social and personal wellbeing, combining living systems design with new approaches to organizing. We have access to £12,000 or more to do some of this work over the coming 2 years.
Responsibilities:
Co-designing engagement and communications strategy for permaculture networks
Designing transparent ways for "external" individuals to get involved with ongoing CoLab processes and Capacity+ work (this will be supported by others in its implementation)
Promoting the micro-enterprises being incubated in CoLab and advertising their services (being responsive to each one's needs and designing for synergies)
Co-designing fruitful edges with allied movements and facilitating sustained communication habits among and between their representatives
Development of Communications Micro-enterprises for financial sustainability of communications domain within CoLab
Content management (including accessibility aspects):

Website content
External documentation (to share with our learning networks and add transparency for stakeholders)
Social media

Copywriting / copy edit work
How we work:
The above list of responsibilities can be seen as an informed starting point developed by those individuals currently involved in the project. However, we are keen to support each individual that decides to contribute to the CoLab and Capacity+ project to show up in their own way. Being part of our network and team is a commitment towards joint exploration, mutual learning, and shared responsibility. This means, for example, that these responsibilities will evolve depending on who we meet and how the needs of the CoLab ecosystem evolve over time.
What to do now:
If the above sounds intriguing to you, explore what it means to work as part of the Capacity+ team (by reviewing our flowchart and/or video explanation)
Also, explore what the CoLab is all about (https://perma.earth)
If you still feel like this is an interesting proposition then register as a contributor here. When you submit the form PLEASE ENTER "communications responsibilities" under How you would like to contribute? (be aware that your response to the signup sheet is visible in our Slack space)
We will get back to you by the end of December to communicate next steps. These next steps will include exploration with interested individuals about their suitability for the envisioned work and responsibilities. Thus, this process is anticipated to require some time commitment from all parties involved. For example, instead of working on a CV and preparing for an interview you may be invited to answer some questions, join an online conversation or workshop, and co-write a proposal for work you may undertake within the above outlined domain. Note: If you feel you may not be able to volunteer your time throughout this process please mention this to our facilitators early on in the process as we may be able to support you.