Co-working & IT Support (English & Chinese)
November 9, 2021 @ 1:00 pm

-

2:00 pm

UTC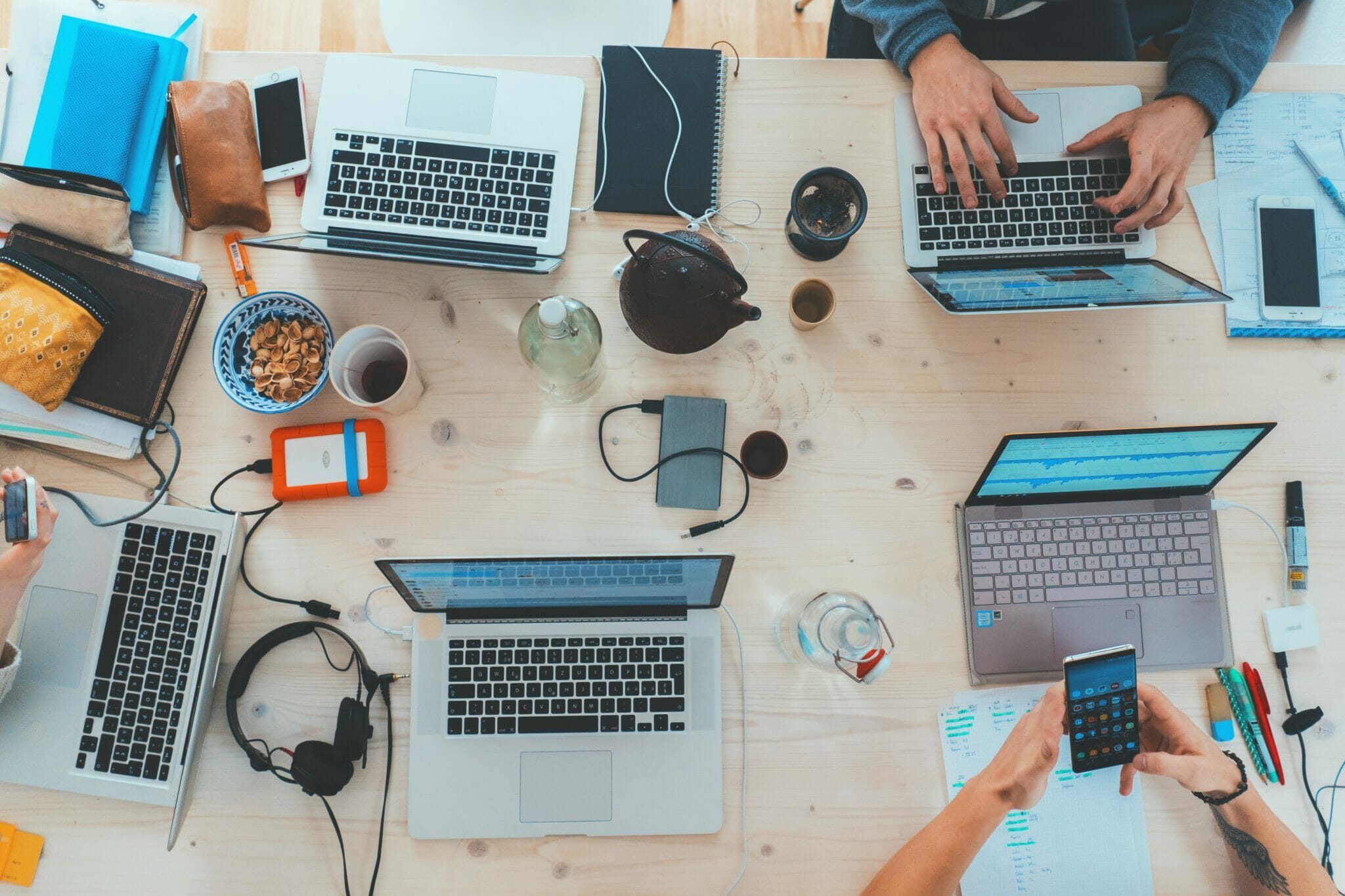 This is a time to work together on our SoFA work! Just come do your thing and let's find focus together!
Also, there will be an IT Circle support person (usually CJ, who speaks English and Mandarin Chinese!) there for we can use breakout rooms to offer SoFA Tech Support!
Get help with the SoFA Website (Translation, adding content, using Groundhogg, or anything!) or other SoFA IT Infrastructure (your email address, Google Groups, Zoom, etc.), join the open co-working time on Tuesdays from 13:00 UTC to 14:00 UTC.
Session dates & time
Every Tuesday from 13:00UTC to 14:00UTC
In your time:

2021-05-25 13:00 UTC

UTC

Hawaii Time
Alaska – Aleutian Islands – Adak
Alaska Time
Pacific Time – US, Canada, Mexico
US – Arizona; Canada – Yukon; Mexico – Sonora
Mexico – Mazatlan; Chihuahua
Mountain Time – US & Canada
Central Standard Time (Central America)
Canada – Saskatchewan – Regina
Mexico City
Central Time – US & Canada; Mexico – Matamoros
Panama; Colombia; Ecuador; Peru; Jamaica; Mexico – Cancun
Brazil – Acre (Rio Branco)
Eastern Time – US & Canada
Cuba – Havana
Amazon Time (Brazil)
Atlantic Standard Time (Caribbean)
Bolivia; Venezuela
Chile – Santiago
Canada – Halifax, Moncton; Bermuda
Paraguay – Asunción
Canada – Newfoundland – St Johns
Argentina – Buenos Aires
Brazil – Brasilia; São Paulo
Greenland – Nuuk
Saint Pierre and Miquelon
Atlantic Islands – Noronha

Cape Verde Time
Azores Time

Russia – Moscow; Belarus – Minsk
Eastern European Time
Moldova – Chisinau
Central European Time
Western European Time – UK, Ireland, Portugal

East Africa Time
Central Africa Time
West Africa Time
Morocco, Western Sahara
GMT – Abidjan; Accra; Bissau

Russia – Vladivostok
Japan; Korea; Russia – Yakutsk
China; Singapore; Russia – Irkutsk
Indochina; Russia – Krasnoyarsk
Myanmar Standard Time
Bangladesh; Russia – Omsk
Nepal – Kathmandu
India; Sri Lanka
Pakistan; Maldives; Russia – Yekaterinburg
Afghanistan – Kabul
Armenia; Azerbaijan; UAE
Iran – Tehran
Arabia Standard Time
Palestine – Gaza; West Bank
Israel – Jerusalem
Lebanon – Beirut
Syria – Damascus
Jordan – Amman

Australia – Lord_Howe
Australia – Sydney; Melbourne
Australia – Brisbane
Australia – Adelaide
Australia – Darwin
Australia – Eucla
Australia – Perth

Pago Pago; Midway Island
Marquesas
Gambier
Pitcairn Island
Easter Island
Kiritimati
Samoa – Apia
Tonga – Tongatapu
New Zealand – Chatham
New Zealand – Aukland
Fiji
Marshall Islands; Gilbert Islands
Norfolk Island
New Caledonia – Noumea
How to Join:
Don't see the zoom room button? You must be a SoFA member. If you are not a SoFA member, find out more about SoFA membership here.
If you are a SoFA member, and still don't see the button, please login  If you are still not able to see the form, please contact support@sociocracyforall.org and we can make sure everything is working.
Other member Support Options
SoFA IT Help Forum
Looking for quick support? Try our new SoFA IT Help forum for SoFA members. You can submit a question or look if there is a solution for your question already.
Support via Email
Of course, you can always email support@sociocracyforall.org as well and we can help you asynchronously over email!