Circle Aims
a. we welcome people into Permaculture CoLab
b. we use the experience to build upon and improve the onboarding process
Circle Domain
Identify and encourage the development of generative relationships, building trust, and making information accessible to new members.
Circle Roles & Members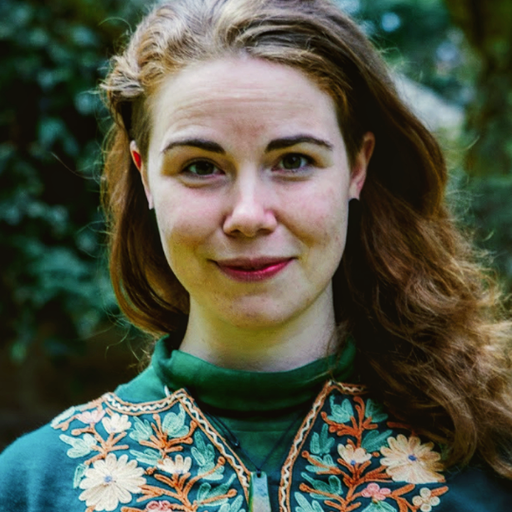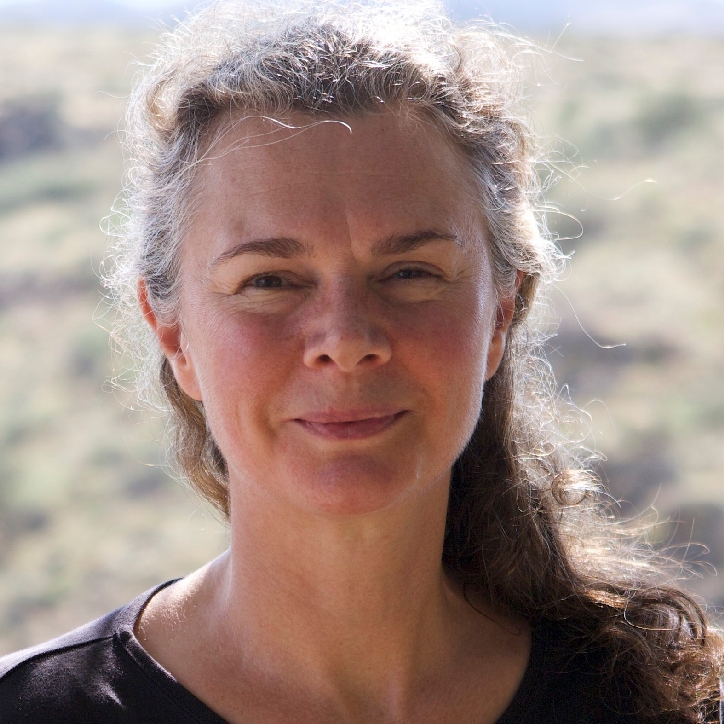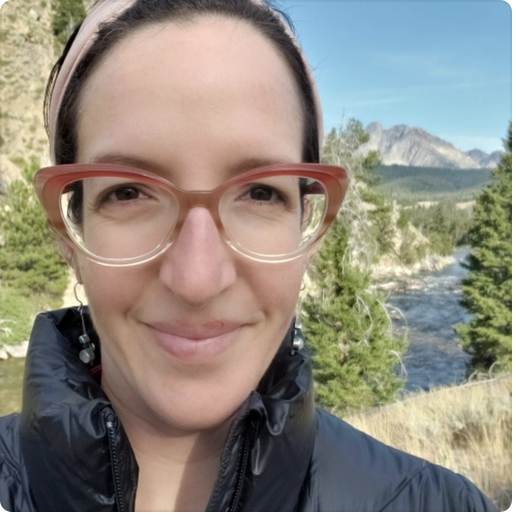 Circle Communication
Our main communication channel is Permaculture CoLab Slack space on #welcoming_circle channel. But you can also email us here.
We meet weekly for 90min, we meet on slack and organise ourselves using parabol. Anyone who is interested in this work and would like to contribute is welcome to attend and join the circle. If you are not already on the Permaculture CoLab Slack space please contact us.
Events
The Welcoming Circle organises and participates in events that fit within our scope and domain.
We host monthly orientation calls in a different timezone each month. Check out our upcoming events here.