The International Permaculture Collaboration Laboratory aka CoLab is at the heart of the work we do to help support groups and projects work together effectively in local to international permaculture networks.
Being part of our network and team is a commitment towards joint exploration, mutual learning, and shared responsibility.
This website was created for the CoLab with the support of Capacity+  and managed by The Digital Circle to provide information about the projects, circles, working groups and initiatives within the CoLab and in collaboration with allied groups, networks and movements.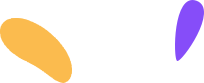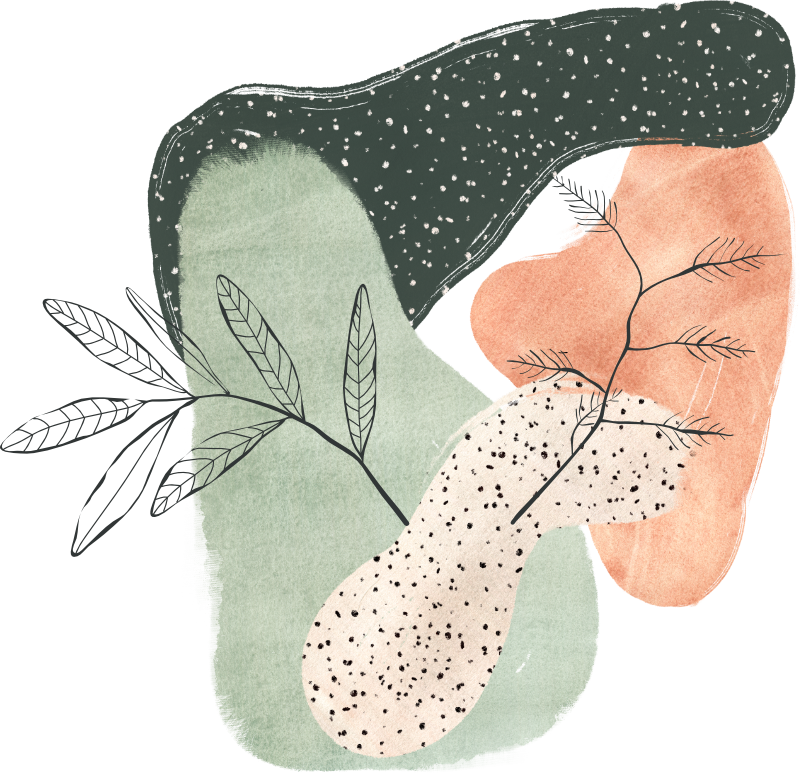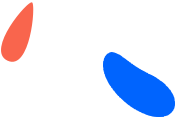 The self-hosted , and open-source productivity platform that keeps you in control. Hosted in green servers, this space replaces Google Suite and Drive with all the necessary tools to collaborate remotely. 
WordPress multisite is a great tool to streamline website management while providing site owners with some versatility. At its best, multisite is the perfect solution for managing multiple websites at once.
Miro is the online collaborative whiteboard platform that enables distributed teams to work effectively together, from brainstorming with digital sticky notes to planning and managing agile workflows.