Grassroots Solutions:
Collaborate on Themes
Connect with others and work on topics that excite you .
Find a team to join or bring your own to collaborate on projects that increase the impact of permaculture at any scale.
Incubate ideas, water seeds and exchange value to spread permaculture across the world.

"There is no power for change greater than a community discovering what it cares about
Margaret J. Wheatley.
Join a circle or help emerge a new one…
Become a Network Weaver
Support the ongoing development of the CoLab by building connections, supporting groups to emerge and function well, and facilitate meetings and collaborations. Be part of a change movement and gain knowledge and experience as a result.
"The greatness of a community is most accurately measured by the compassionate
actions of its members
Coretta
---
We are a startup incubator and ethical service provider.
We incorporate a moral, ethical and alternative economic culture into our service development, going beyond capitalist structures.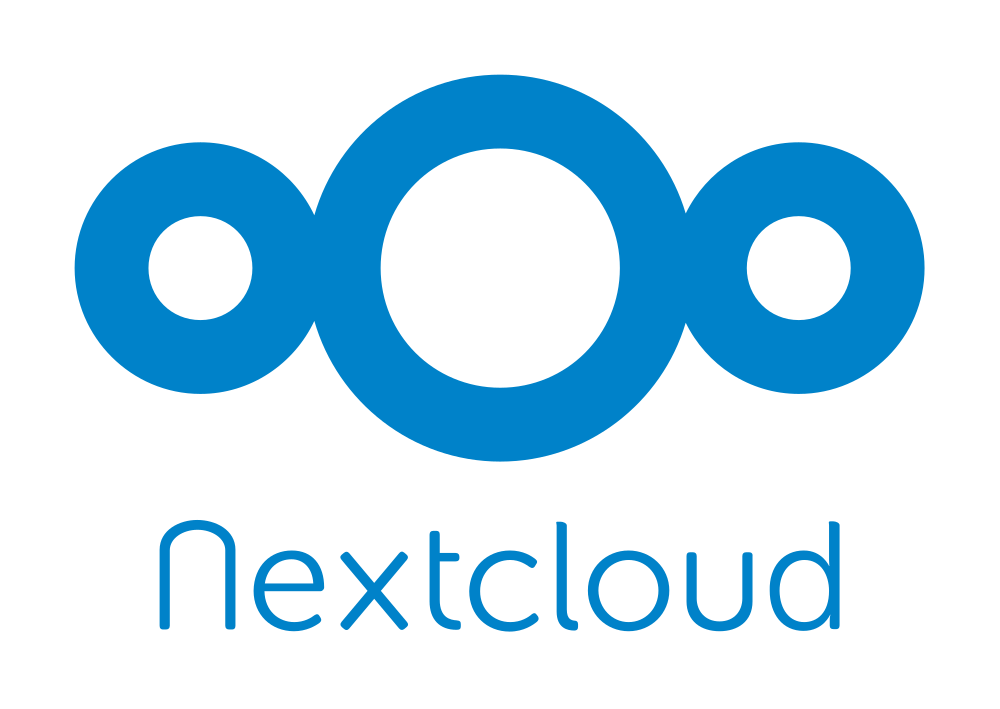 Nextcloud + ONLYOFFICE
– Collaborative cloud storage and office suite
– Flexible account options for individuals and teams
– Privacy-first. Migrate from proprietary cloud services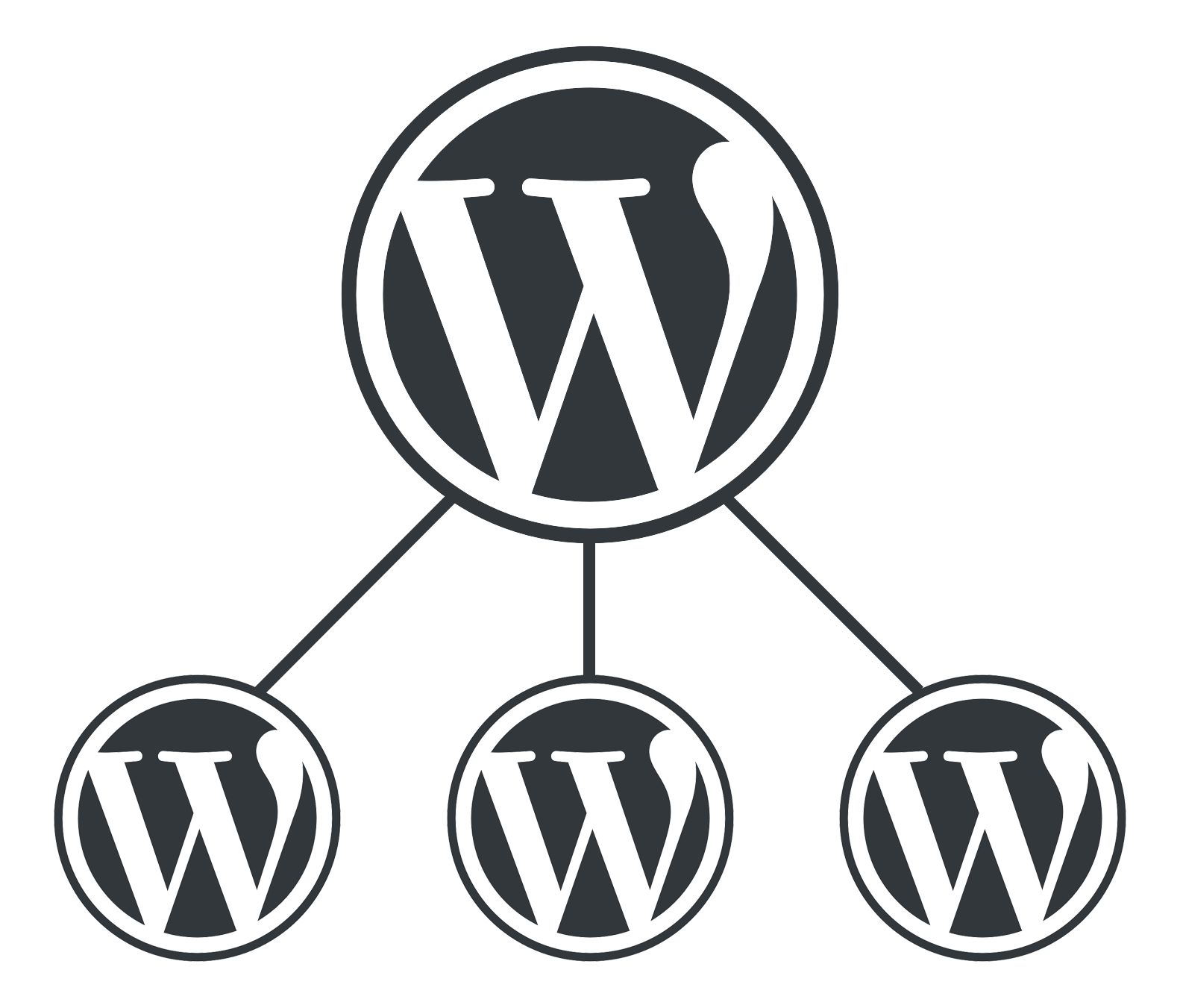 WordPress Multisite
– Create a website within our multisite network
– Hosted on upcycled server parts
– Powered by green energy
– Design and build services available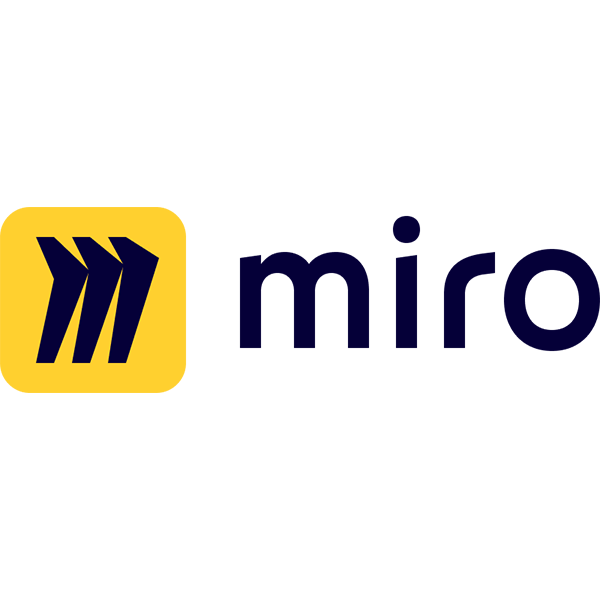 Pro Designer
-Monthly membership which entitles you to use of design tools hosted by Digital Circle including a seat on Miro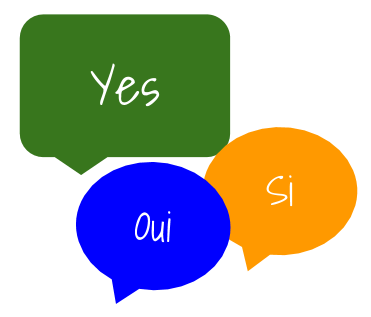 Translation Services
– translation of documents
– online live translation for conferences and zoom meetings