Community Conversation – Regional perspectives on network coordination
October 20, 2021 @ 10:00 am

-

11:00 am

EDT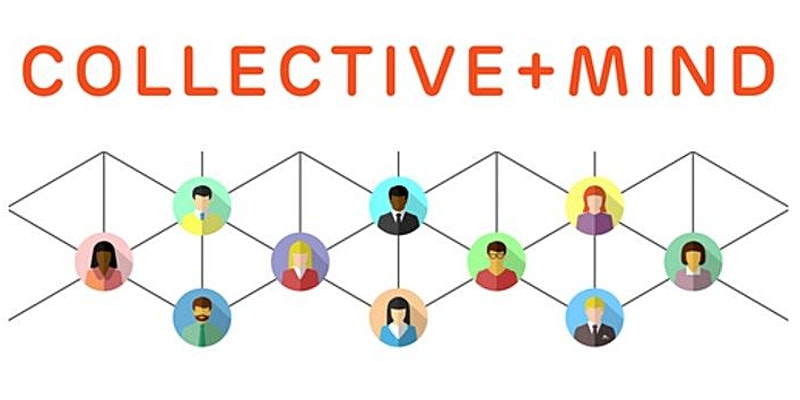 Join Collective Mind for our Community Conversations with network practitioners to share experiences and solutions.
Regional perspectives on network coordination & development
Join us on October 20th for an exciting Community Conversation panel on network coordination, member engagement, and network development. Our panel of network leaders will share the opportunities and challenges they've experienced within each of these areas and reflect on lessons learned. Each panelist also brings their distinct regional perspectives – the Middle East, Latin America and Caribbean, and Africa – and will offer insights on how geography and culture shape their roles and approaches to working for and with networks. This panel will open up a dialogue between network leaders with vast experience in leading humanitarian and development networks and participants. Participants are encouraged to reflect and share their own experiences and reflections within the three topical areas.
Our Panelists:
Silvia Mazzarelli – Regional Coordinator of the Global Network of Religions for Children in Latin America and the Caribbean
Myriam Marcuello – former Technical Coordinator of the West Bank Protection Consortium in the occupied Palestinian territory
Donita Mosoti – partnership officer at Tax Justice Network Africa
About this Series
Collective Mind hosts regular Community Conversations with and for our global learning community of network practitioners, each led by a different network practitioner on a topic, methodology, or tool related to networks. These interactive sessions are a space for network practitioners to connect with peers, share ideas and challenges, and cultivate solutions to common problems experienced by networks and network practitioners.